Love 'em! Cream eye shadows look good, are easy to apply, and have longer stay as compared to the powder shadows. Cream eyeshadow has a velvety silky finish, sheen appearance, and long lasting pigment that give a beautiful appearance to the eyes. The formula used in the making is stupendous making the color to stay throughout the day. But cream eye shadows crease after a while if not applied properly using pro application tips.
Layering the eye shadow with powder shadow can help but you need to learn the right method of application. If you are considering switching to cream shadow, there are multiple shades available to choose from. Whether you go for stick cream or bottle cream, the eye shadow instantly builds the intensity for evening makeup. Go nude, bold, smokey, or casual when you have cream eye shadow in your vanity. Here's How to Apply It
1. Use Eye Shadow Primer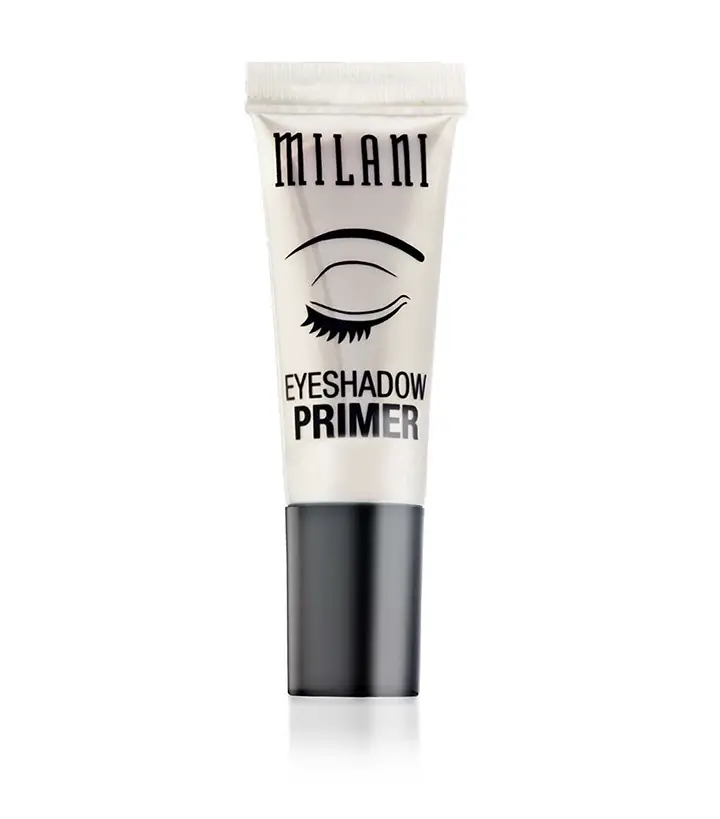 Use an eye shadow primer to make the eye shadow stay put for longer. The primer contains wax that bonds well with the eye shadow and extend longevity as well as provides enough hydration to the skin with vitamin C. Before applying eye shadow, make sure to create a base with primer first.
[ Read: How To Apply Eyeshadow Like A Pro ]
2. Use a Brush
Avoid applying with fingers as it can cause streaking. Use a small synthetic brush for the application and get even and smooth finish. Using your fingers is a bad idea as the oils on your hands spoils the creamy formula as a result of which the eye shadow creases. When you buy an eye shadow, don't forget a brush for nice application. Take the product on the brush and apply in a sweeping motion. Work quickly or the eye shadow will dry out on the brush making the bristles hard for the application. Close your eyes for a while until the eye shadow settles properly. For more color, apply more layers of the product.
[ Read: How To Do Smokey Eye Makeup ]

3. Blend with Powder Shadow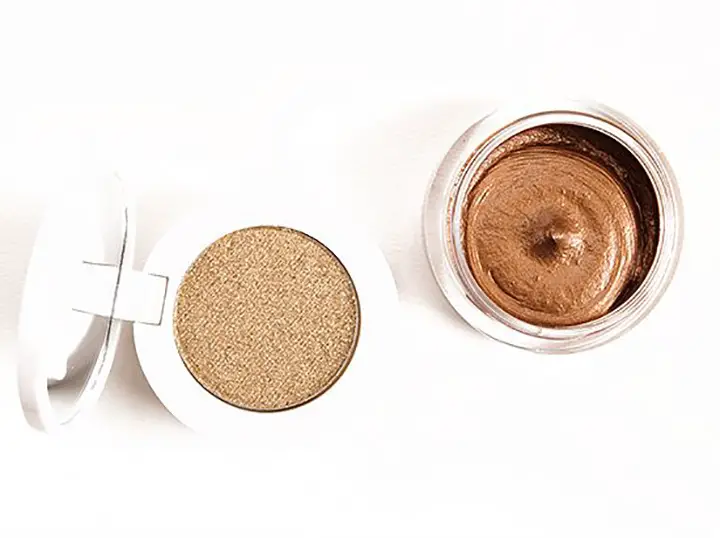 Set up the cream shadow with a powder shadow and blend it well. Adding powder shadow on the top lends depth and nice dimension to your overall appearance. Plus, the cream eye shadow doesn't crease with time as the powder keeps it dry on the eyes. To increase the stay, apply a deep shade powder over the cream eye shadow.
[ Read: How To Apply Liquid Eyeliner ]
4. Apply Eye liner
For more dramatic look, apply a single layer of eye liner as it will highlight the eye shadow in a better way. Fill in your lid with eye shadow, top it up with eye liner, and blend it properly until you get the desired finish.
[ Read: Eye Makeup Tips for Beginners ]
5. Add Dimension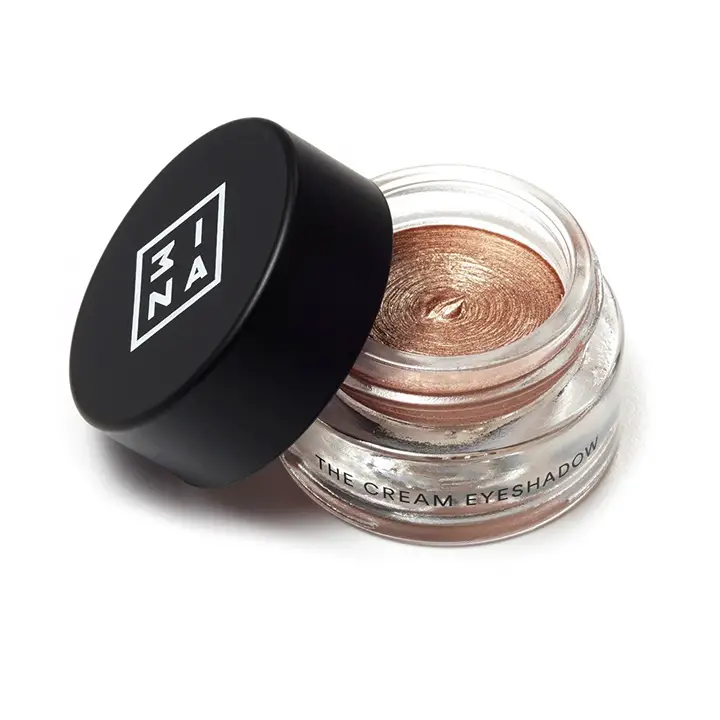 For brighter and bigger eyes, apply a bright cream eye shadow in the center of lids. To highlight, apply a golden or silver color as it will instantly brighten up the brow bone and eye ball area. Plus, you can apply the highlighter to the inner corners of your eyes in order to achieve that flawless party look.
Cream eye shadows are trending these days due to the ease of application and satiny finish. To get your makeup look done perfectly and quickly, cream shadow works best. Add the shadow and blend it well over the eye lid if you want to get extra oomph factor before heading to the party. Because of the ease of cream shadows, you don't have to spend a lot of time on the application as a gentle swipe over the eyes with a brush will settle the product.
Yes, of course, you need to follow a few steps mentioned above to achieve perfection.
Read Also: