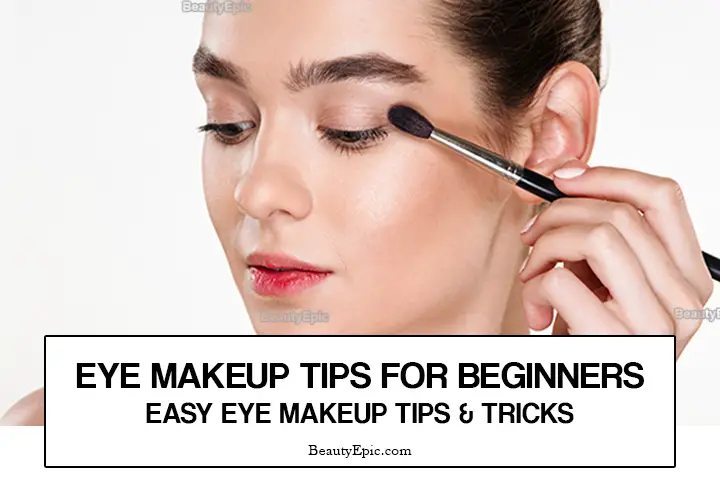 Makeup is a common practice in a lady's life but it somehow needs proper attention especially when it comes to eye makeup. The eyes are often the first facial feature that someone will recognize immediately after seeing each other. It's one of the very sensitive beauty places that perhaps requires mentorship and proper training in order to avoid small mistakes that make your make look bad and more particularly for the newbies who have little knowledge.
About 4% of both young and old ladies get into eye makeup activities daily with the number being higher in the UK. So if you are just joining this sector, it's not obvious that you will find applying makeup on your eyes easy, but with proper guidance, you will make everything moving as planned. Below are some of the best eye makeup tips for beginners.
Eyeliner Tricks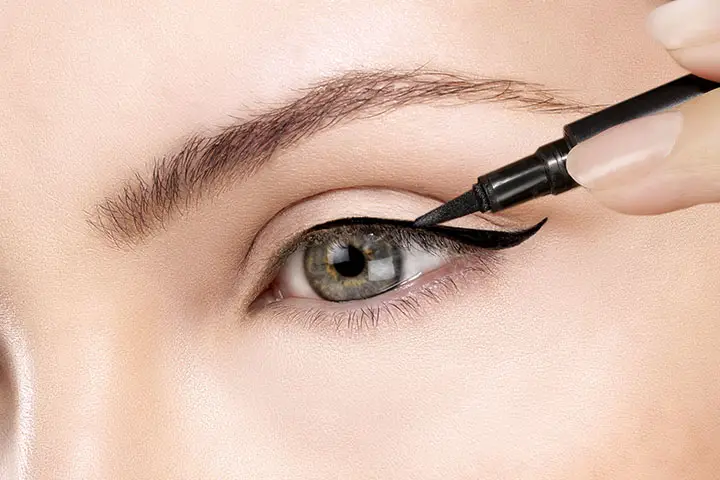 It's a minor makeup technique which is not necessary for your makeup but when used it results to a more glamorous look. It allows you to practice on how you can give your eyes a better shape by filling up the in-between spaces among the eyelashes. Depending with your preferred eyeliners texture, a great look is always attained at the end. Below are simple tips for using your eyeliner.
Clean the eyes properly before then apply a primer for the purpose of ensuring that the make sticks long enough before fading off.
Make the eyelashes dense by applying the eyeliner alongside the eye line to create smooth lining by making it look as if it's the natural eyelash.
Use a pointed eye brush to form a string of doted eyeliner makeup before running a soft brush over it to join them perfectly.
Use a blunt but pointed liner in the shaping of your makeup since it increases the accuracy that is required in the application of the eyeliner.
Preferably, use a liquid-like liner in making a proper winged eyeliner then begin by applying it from the edge of lashes as you approach the eye tips.
For a smoky eye, use a pencil liner since it is creamy and softer.
[ Read: How to Apply Concealer The Right Way ]
The Eye Shadow Tips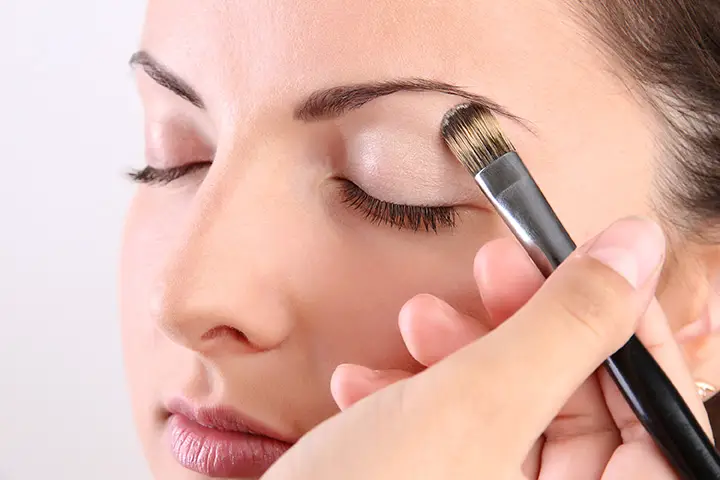 It works well when it comes to making the eyes to appear wide. It gives a clear shape and accentuates the shades of the eyes. Let's have a quick glimpse of some eye shadow tips.
Go for brushes that are of high quality simply because they move according to the shape that you desire.
It also provides the best blending that results in uniform colouration.
Remember to apply a primer in case you are targeting to have the eyeshadow for a lengthy period.
Begin by applying a white shade whenever you want your skin to have even pigmentation without having a poppy and vibrant look.
[ Read: How to Apply Eyeshadow Like A Pro ]
Tips For The Eyebrows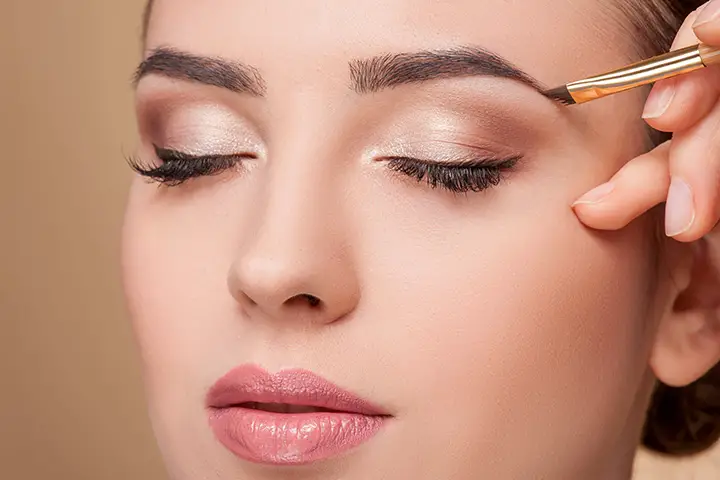 Apparently, eyebrows are the main general facial beauty determinants and yet most people give them very little attention. A little make results to a remarkable facial beauty. In case your eyebrows are pulled off, incorporate the tips below to make them even more natural and appealing.
Consider choosing eyebrow products that match best with the immediate hair color to avoid color clashing your mage when applying it within the eyebrows gaps.
To maintain the natural appearance of your facial aspects, blend your shades properly to keep it off from creases.
Boost the shape and high of the eyebrows by using a precise highlighter immediately under them to make them look alive.
Apply some gel on them in case the eyebrows are scattered along the brow line.
[ Read: Eye Makeup For Brown Eyes ]
Add Mascara To Your Makeup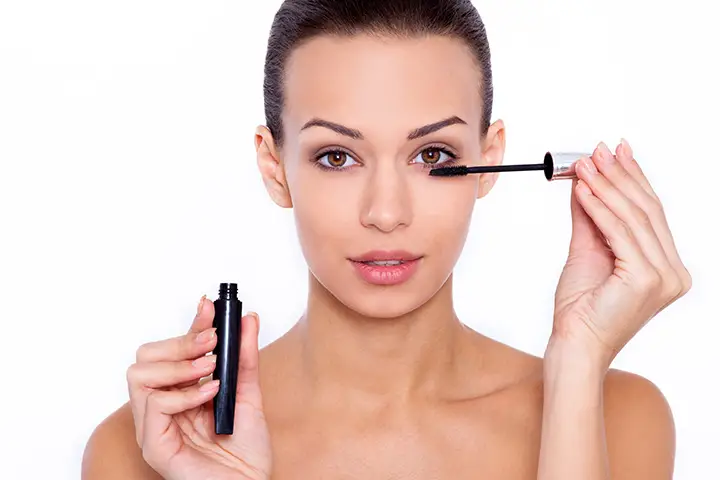 Varied layers of mascara tips and are very essential for facial customization. They make the eyelashes to appear thick and colorful. Get some tips below on how to do mascara.
Begin by trying to curl the lashes for several times and then let them stand by themselves.
Apply two mascara layers starting from the tip then to the base of the lashes.
[ Read: How to Apply Mascara Perfectly ]
Additional Tips and Tricks
Before you use your mascara hold the bottle in your palms and roll it for a few minutes. This will relax the lumps in the bottle and allows a smooth transition in the bottle.
Waggle the mascara brush in the left and right movements. This will reduce the clumps, separate the eyelashes and make the eyelashes to appear longer.
To make your eyelashes look thicker, apply a coat of Vaseline before your use the mascara or use mascara with a gel.
To get better curls of your lashes, blow-dry the curler. Be careful and check it's not hot!
Use a spoon, preferably plastic, on the bottom of the lashes while you apply your mascara to prevent it from getting on to the skin.
Add in a few drops of eye drops into the mascara bottle and move the stick inside out. This will relax the mascara liquid and make it appear new.
Neat eyebrows always adds to the face beauty especially the eye area.
Do not try to match your eye color with your dress color! Believe me, contrast works wonders!
The above tips are very effective eye makeup tips that will make your natural look meaningful provided they are done as directed. Therefore, as a newbie in this field, you ought to know that beauty needs time and above all a procedural format in the application of makeup products.
You Might Also Like: