Were you looking forward to getting a tattoo on your ankle ? You will be glad to know that you are in the right place!, Because today we will have the pleasure of sharing with you some of the most charming ankle tattoos designs . So, let's get started!
45 Beautiful Ankle Tattoos and Their Meanings:
Getting a tattoo is one of the desires to be fulfilled by many of us, and it is common that the question always arises: "in what part of the body should I do it?". That is why here I leave you some wonderful options of tattoos that you can do in the area of the ankle. 
1. Wave Tattoo on Ankle:
2. Small Moon Tattoo on Ankle:
3. Hourglass Tattoo on Ankle:
4. Owl Tattoo on Ankle:
[ See Also: Small Tattoos and Meanings ]
5. Lotus Flower Tattoo On Ankle:
6. Anchor Ankle tattoo:
7. Small Music Note Tattoo on Ankle:
8. Stars Tattoo Ankle:
9. Compass Tattoo on Ankle:
10. Mandala Tattoo on Ankle:
11. Cat Ankle Tattoos:
12. Seahorse Tattoo Ankle:
13. Small Heart Tattoo on Ankle:
14. Wings Tattoo Ankle:
15. Mountain Range Tattoo on Ankle:
16. Delicate Ankle Tattoo:
17. Mother & Daughter Ankle Tattoo:
18. Seashell Tattoo on Ankle:
19. Arrow Tattoo on Ankle:
20. Diamond Tattoo on Ankle:
21. Flower Tattoo Design on Ankle:
22. Cross Tattoos on Ankle:
23. Ankle Tattoo Ideas for Disney Lovers:
24. Dream Catcher Tattoo on Ankle:
25. Koi Fish Tattoo Ankle:
26. Elephant Tattoo on the Ankle:
27. Guitar Tattoo on Ankle:
28. Ballet Shoes Tattoo:
29. Yin Yang Tattoo Ankle:
30. Bow and Arrow Tattoo on Ankle:
31. Butterfly Tattoo on Ankle:
32. Feather Tattoo Ankle:
33. Triangle Ankle Tattoo:
34. Anchor Tattoo Ankle:
35. Cat Tattoo on Ankle:
36. Travel Tattoo on Ankle:
37. Celtic Ankle Tattoo: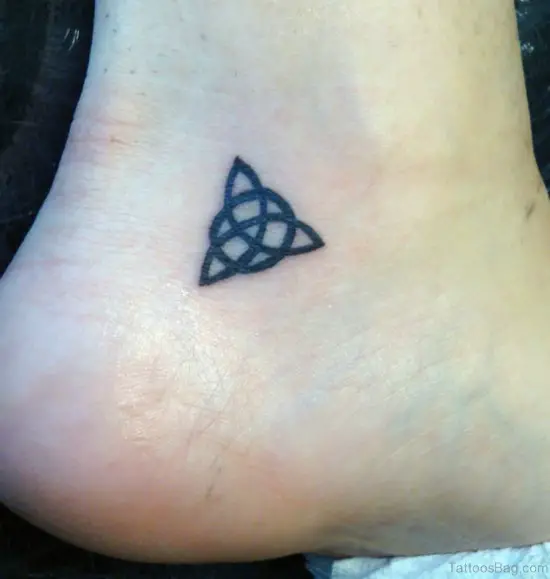 38. Sunflower Tattoo on Ankle:
39. Palm Tree Tattoo Ankle:
40. Kung Fu Panda Ankle Tattoo:
41. Dancing Doll Tattoo on Ankle:
42. Crown Tattoo on Ankle:
43. Map Tattoo on Ankle:
44. Sun and Moon Tattoo on Ankle:
45. Carpe Diem Ankle Tattoo:
See Also: