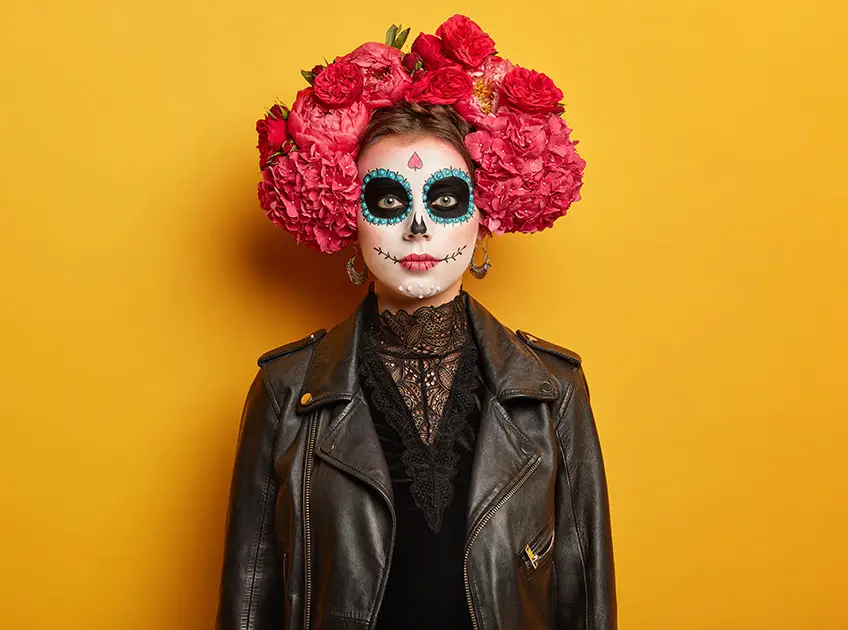 Cosplay is short for costume play where the contestants wear modish adornments and makeup to dress up as a specific character.
Cosplay is an art form and Cosplay makeup is a way of expressing it.
"Makeup is malleable and mercurial: The biggest joy I have every day is the opportunity to create, to play, and to invent something I've loved forever.
There are diverse and creative makeup styles that Cosplayers apply for their cosplay makeup. Cosplay makeup is not like regular makeup. It is much more than applying your eyeliner or lipstick. Cosplay makeup is all about creating and portraying unique characters of your own choice using different makeup designs and tutorials. You can be a newbie to it but this can be a child's play if you put a little effort.
Here are some tips and tricks on how you can use makeup in cosplay so you can pull off your favorite characters' looks easily.
How To Do Cosplay Makeup?
1. Make Your Skin Ready For the Makeup
Prepping your skin is the utmost step to apply any kind of makeup.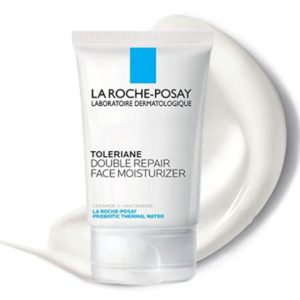 2. Brushes And Tools For The Cosplay Makeup
The next step is to find out what type of brushes and tools you need to work on your cosplay makeup.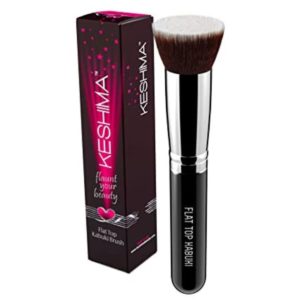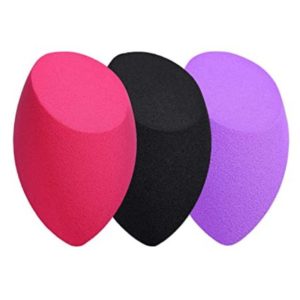 3. Use A good Foundation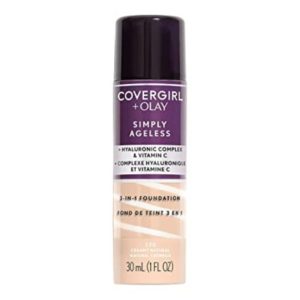 Turning yourself into your favorite character requires flawless skin. It can be attained by perfectly matching your foundations and concealers with your skin tone and rest of the cosplay costume.
Always go with a liquid foundation because they provide more shine than the powder foundations, go on smoother and tend to be easier to blend. Also, they're less messy than powder bases and do not cake on the dry skin.
4. Then, Go For A Concealer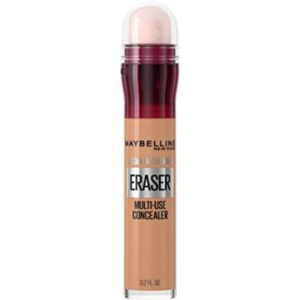 Concealer is essential for cosplay as it covers up any blemishes or under eye circles that might show through the makeup. Be sure to pick up some matte concealer! If you can't find any in your color then try mixing one shade lighter than what you want with another shade lighter than that. At last do the main thing- Blend well!
5. Say Yes To Contour And Highlighters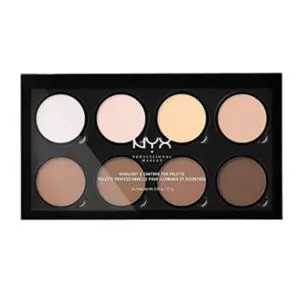 Contouring helps the face look chiseled and enhances the appearance of the facial features and makes them sharp.
Highlighter brings attention to your facial features by highlighting the highest points of your face such as the bridge of the nose, cheekbones, chin, cupid's bow etc.
6. Don't Forget Your Blush And Bronzers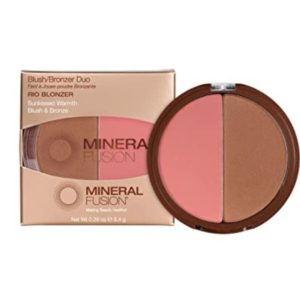 Blush is an essential part of any makeup regime. Different colors and tones of blush can be used when creating your look as a cosplayer. Just apply a light wash of blush on both cheeks at once to give the illusion that you have more color on your cheeks than you actually do.
For a darker and bolder look, use a bronzer to add more definition and warmth to your face.
7. Give Definition To Your Cosplay Eyes
  a) Eyeliner: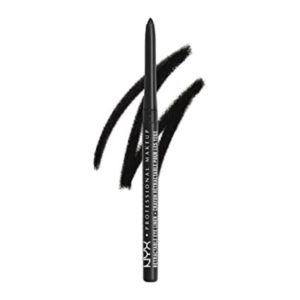 Eyeliner can give your eyes a dramatic look by creating a winged eye effect. It's also the first thing that people look at when they see you, so always try to get it right. Go for liquid eyeliner as it is water-based so it won't come off easily.
  b) Eyeshadow: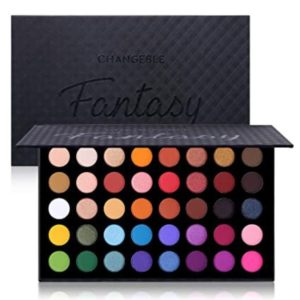 Eyeshadows can be sensational and can step up your cosplay look.
Wear black or dark blue eyeshadow on top of your eyelids if your character's skin tone is darker. You can also add some eye shadow along the lower lash line and smudge out any harsh lines with an eyeliner brush before applying mascara on top of it all!
  c) Mascara: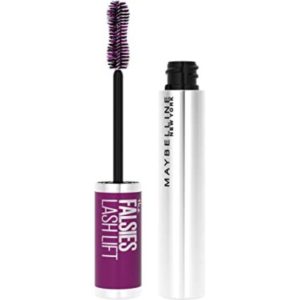 Mascara can create volume and length in your eyelashes, especially if you have shorter lashes or no lashes at all. It also adds definition to your eyes by making them stand out from the rest of your face.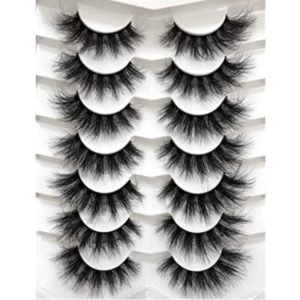 If you want your look to be more noticeable and totally transforming, you can also go for fake eyelashes. They are available in different shapes and sizes and are easier to apply as well.
  e) Eyebrows: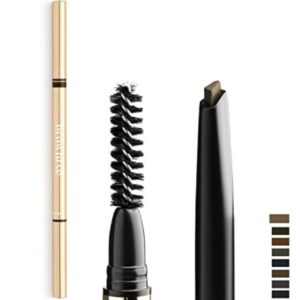 Groom your eyebrows well according to your cosplay look and give it desired shape to achieve the finished look. You can use eyebrow pencils of specific color matching with your character's brow color.
8. Oh Here Comes The Lips
Nourishing the lips is equally essential. Apply lip balm to your lips before applying a lip color or a gloss. If you want to create a dramatic look, mix and match different shades of lip color to give more attention to the lips. If you are going for a masculine look, use nude lipstick to make yourself pop out.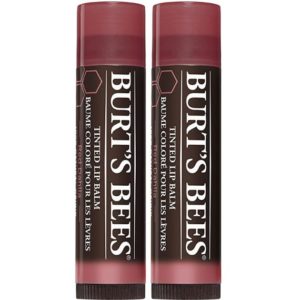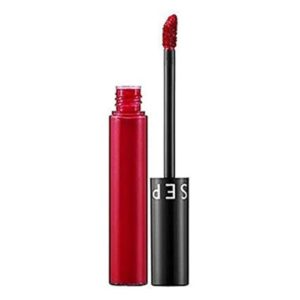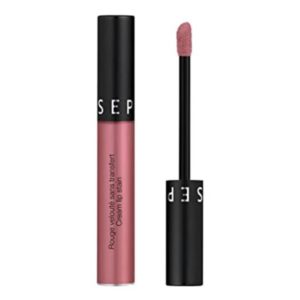 9. Finally, The Setting Spray
To finish off your desired cosplay look, setting sprays are a must. You can also use a setting powder but setting sprays are much easier to use.
Setting Sprays/Powders keeps the makeup in place for long and prevents it from smudging fast.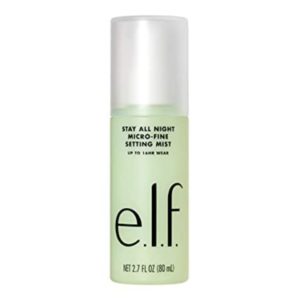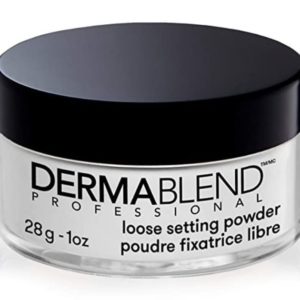 And, Now It's time to turn yourself into a character.
Cosplay makeup requires a lot of work, practice and patience and dedication to learn the techniques and skills.
The above tips can help you to make your cosplay makeup look perfect. The most important thing is to know what makeup is needed for your character, and how it is applied in the correct style.
So, Recreate Your Cosplay Character and Bring it to Life!!!
You Might Also Like: