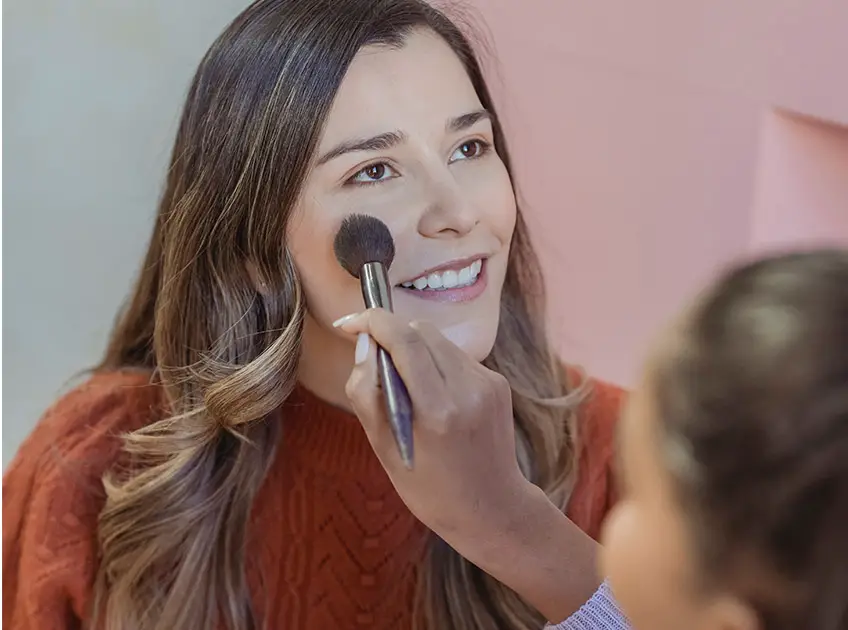 Moles are the beauty spots on your skin that make it look more Beautiful. They are usually small, and dark in color and they may have irregular edges. Most of the moles are harmless and nonetheless they enhance your beauty, attracting people to your facial features.
Sometimes moles can be frustrating too and can appear as blemishes on our skin. Hiding your moles on the face can be a bit of a task as compared to your hands, legs, or anywhere else. But worry not, as the action items are the same as those applied to the face.
Different Types Of Moles
Let Us First Know About Different Types Of Moles On The Body. There Are Two Main Types Of Moles:
Flat moles: They are dark brown or black in color.
Raised moles: They are generally red or pink in color.
You can completely get rid of your moles by surgical procedure or cover those markings by using it as a part of your next tattoo. But in most cases, Moles can be covered up by adding a few steps to your makeup routine. All you need is to get the right combination of makeup products and include it in your beauty regime.
Tips And Tricks Which Can Help You Cover Your Moles
Here Are A Few Tips And Tricks Which Can Help You Cover Your Moles And Gain Up That Sexy Confidence In You!!
1. Wash Your Face With A Gel Cleanser:
Wash your mole and the area around it with a gentle gel-based cleanser which helps to reduce the oil and remove the dirt around the mole. Pat dry your skin before moving to the next steps.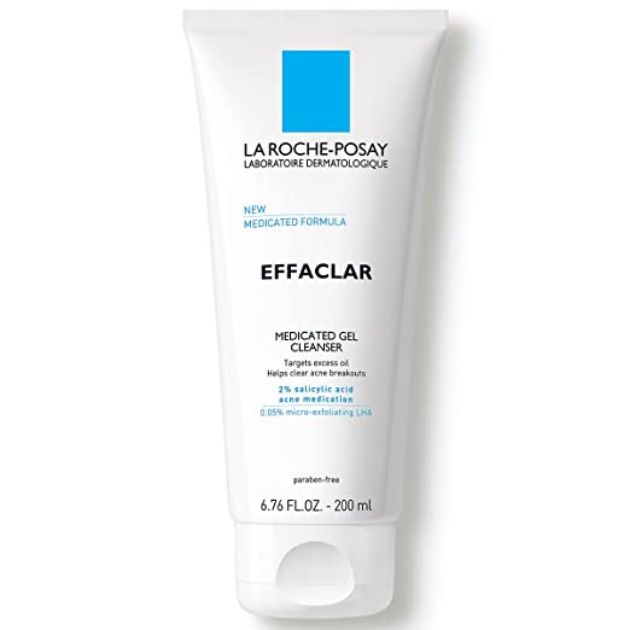 2. Moisturize Your Face Well:
Moisturizing your face keeps the skin healthy and also lets the makeup last longer. It helps in keeping the moisture content of the skin intact and makes it soft and smooth reducing irritation.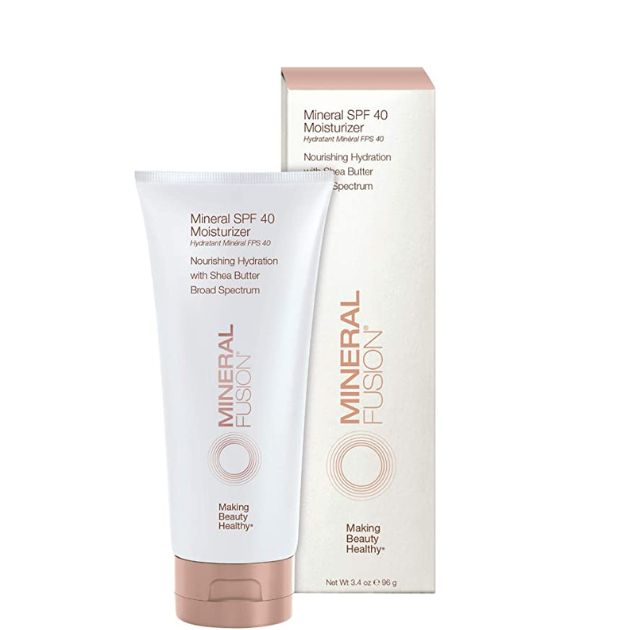 3. Take The Right Concealer:
There are three types of concealer that you can try out to cover your moles:
a)  Using Color-correcting concealer with green, yellow, or purple tones will help in covering the moles and neutralize the change of color between the skin and the mole.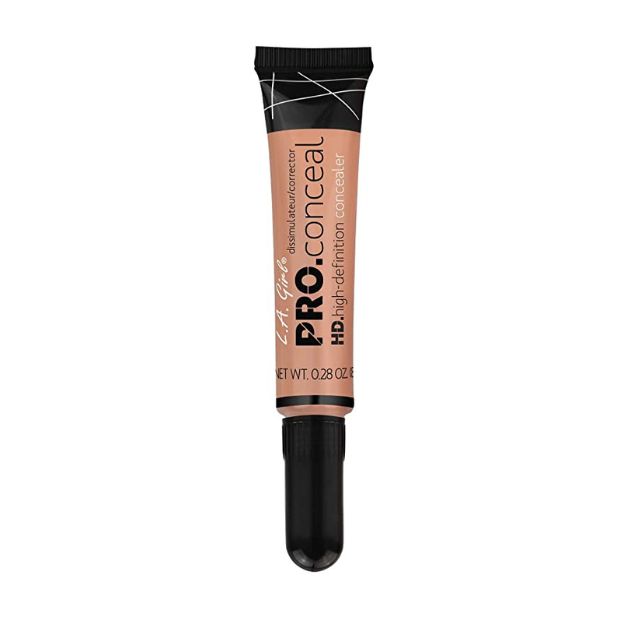 b)  Choose the concealer that matches your skin tone:
If you have a dark-colored or blackish mole, you can go with a neutral color. For example, if it's brown, go with a light beige or tan. If it's black or dark purple, pick a light brown or peach tone.
For moles that are flat and have no apparent shape, you can use any color you want as long as the base is neutral (like beige).
For moles that are raised above the skin line and are uneven in size, you can use an orange-based concealer to create an orange hue.
For moles that are small and appear on your cheekbones but are not raised, you can go with an aqua-based concealer.
c)  You can also try tattoo concealers which are generally thick as compared to regular concealers.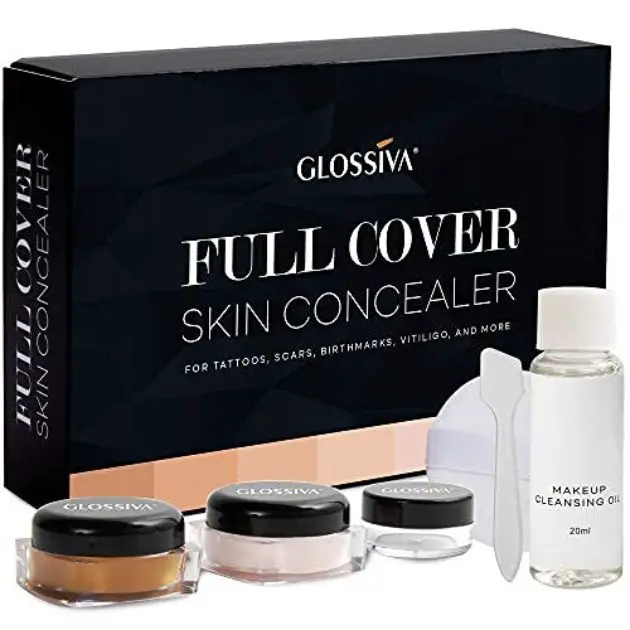 Apply the concealer on the area around the mole and blend it out with an orange-based concealer brush or sponge.
Let it dry completely before blending out any unevenness. If the mole still shows, you can recoat.
Use an eyeshadow brush to blend out any unnecessary creases and ensure there are no dark spots showing through.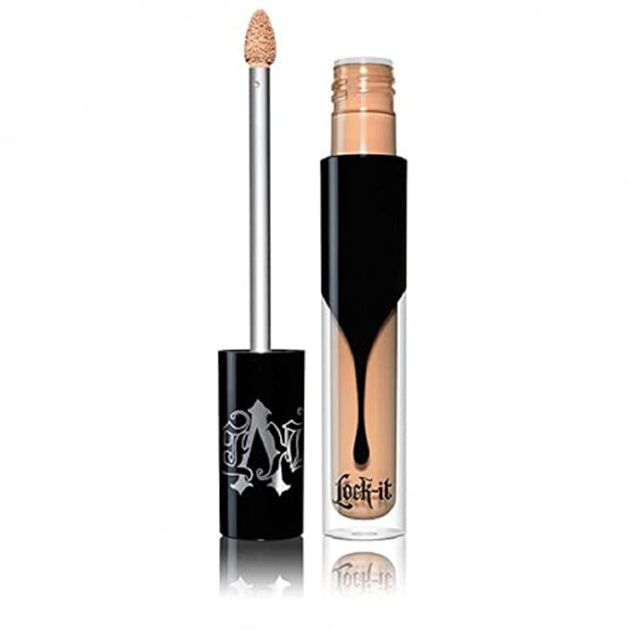 4. Pick the Right Foundation:
It is always advised to choose the cream-based or liquid foundation to cover the mole as it gives more coverage.If you want a natural look, use just one shade lighter than your skin tone. If you want more coverage, mix two shades darker than your natural skin color. Blend well so that no part of the mole is showing through.
Apply the foundation gently over the mole and around it and blend it evenly. Do not rub the foundation too hard on the skin as it can derange the concealer applied beneath.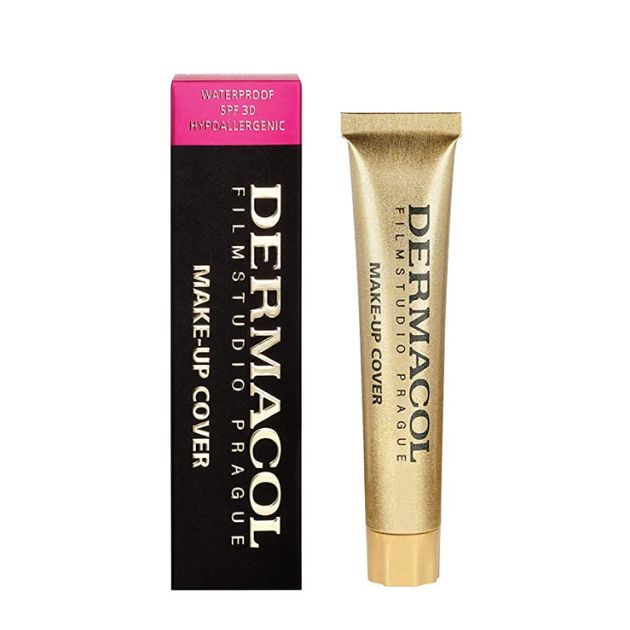 5. Add Face Powder To Blend:
If you still have trouble covering your moles, you can also apply face powder. Try dusting translucent powder over your makeup to set it and help it last longer throughout the day. This is a great way to cover a mole and also works wonders for other skin concerns such as dark spots or uneven skin tone.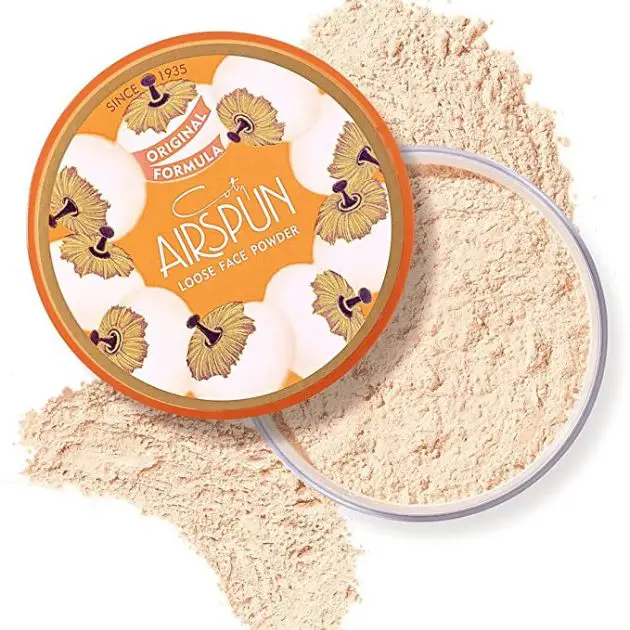 There are many ways to cover up your troublesome moles but the best and easiest way is through makeup. Just a fair amount of concealer and foundation to cover up your blemishes and Voila!!!
All you have now is a soft and supple makeup look with all the problem areas covered just like magic.
Happy Skin, Happy You 🙂
You Might Also like: