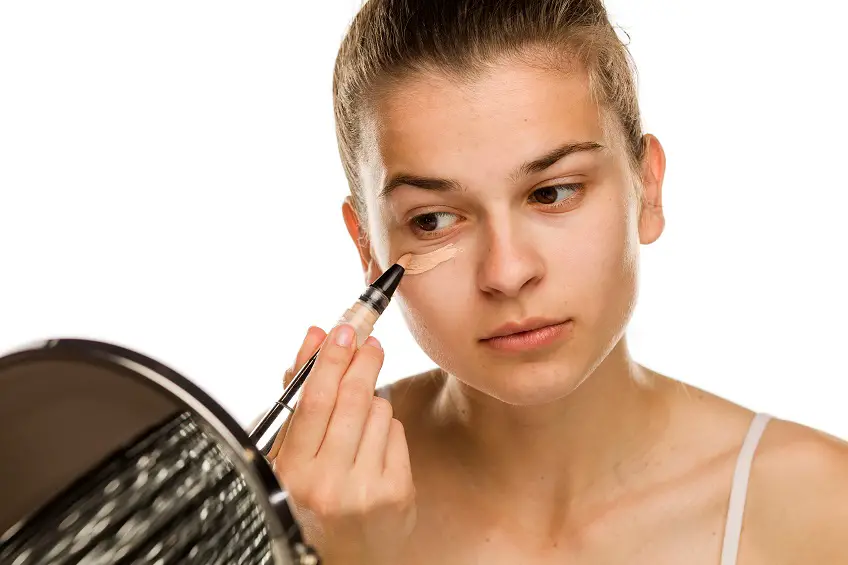 Bruises can ruin your otherwise flawless appearance. Fortunately, there are a few makeover tricks that can hide them effectively for a few hours.
How to Reduce a Bruise
Before covering up a bruise, you should administer measures to reduce the intensity of the damage caused. Here are a few home remedies that can help.
Apply an ice pack to the bruised area. This would reduce the redness and discoloration caused by the injury.
Keep the area elevated if there is swelling. This would reduce fluid retention and also alleviate pain and discomfort.
Apply a pure Aloe Vera gel to the bruised area 2 to 3 times a day. This would speed up the healing process.
Apply serums containing Vitamin C and Vitamin K. Both these vitamins are essential in promoting wound healing and skin restoration.
[ Read: Makeup For Beginners ]
Drink plenty of water to naturally promote quick healing. This would also reduce swelling and keep the skin moist.
Eat a nutrient-rich diet and add fruits like pineapples, cherries, apples, blackberries, and lemons to your daily food regimen.
Apply a heating pad if the bruise is painful. Alternatively, you can wash the bruised area in warm water to get relief from pain and discomfort.
Avoid exposure to sunlight. Excessive heat can further irritate the bruised skin.
[ Read: Makeup For Teens ]
Cosmetics and Tools Required for Covering up a Bruise
Before you make any attempts to cover up your bruise, make sure that you have all the essential supplies required for the process.  Here is a list of products you would need.
Concealers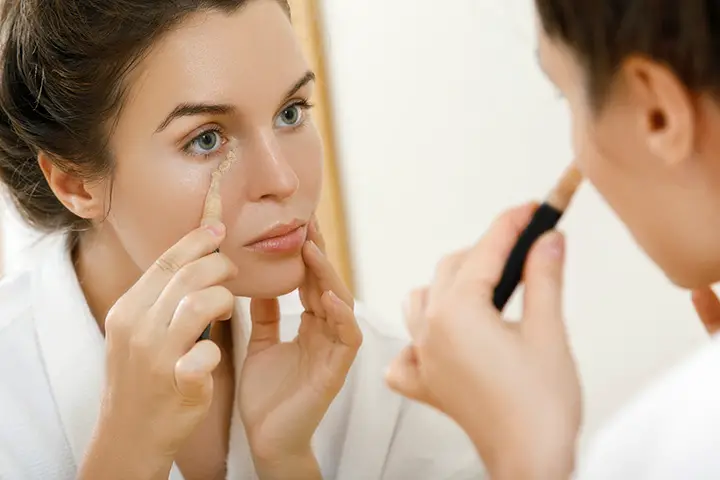 Concealers are essential for hiding marks and spots. Some of the concealer varieties you might require are as listed.
A green concealer with a matte finish for hiding reddish bruises.
A full-coverage concealer that matches your skin tone.
An under-eye concealer for black eye bruises.
[ Read: How to Apply Concealer The Right Way ]
Foundation Primer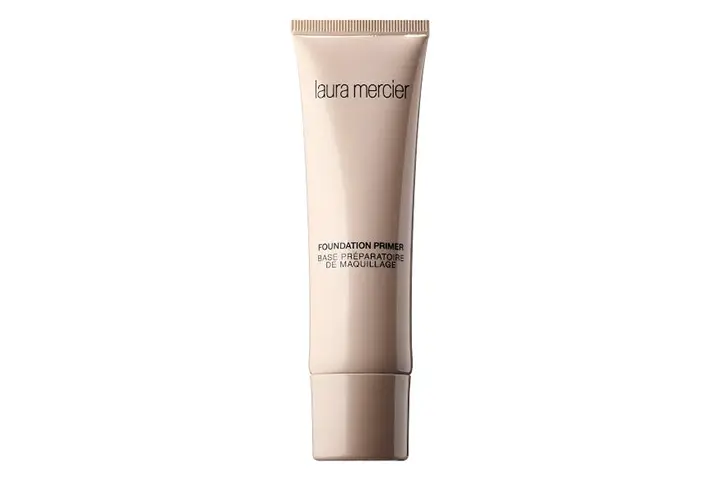 Primers can help the skin to retain the concealers and color correctors more efficiently. For covering up bruises you might require,
An eye primer for a black eye bruises.
A green color-correcting primer for red bruises.
An orange primer for blackish bruises.
While buying primers look for products that contain a good amount of Vitamin E.
[ Read: How to Apply Liquid Foundation Flawlessly ]
BB Cream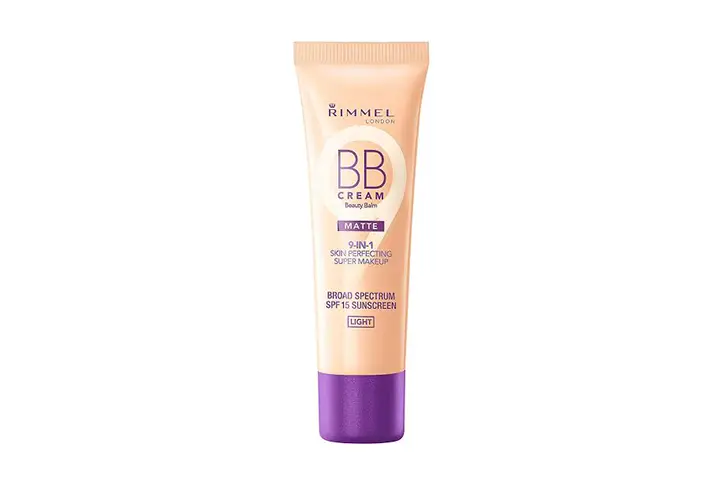 A BB cream can be used to cover up light bruises that have been partially concealed with a primer.
Full Coverage Foundation
You would need a full coverage foundation to securely hold the color-correcting concealers for a longer time.
[ Read: How To Apply Foundation Correctly ]
Red Lipstick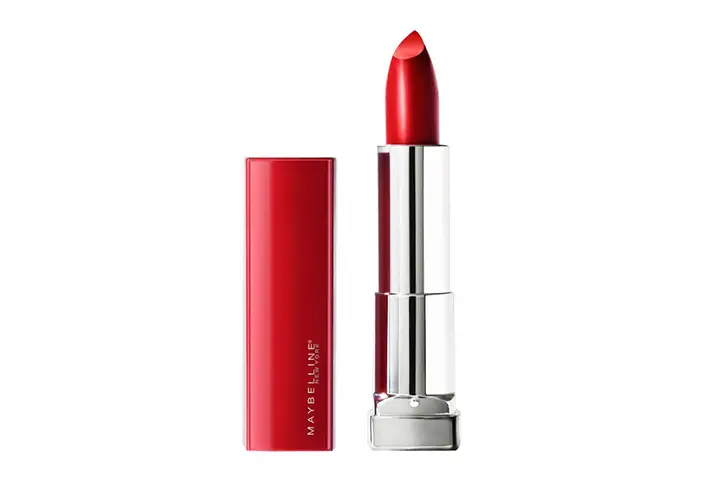 A matte red lipstick can work wonders when it comes to bruises that are very dark.
Translucent Powder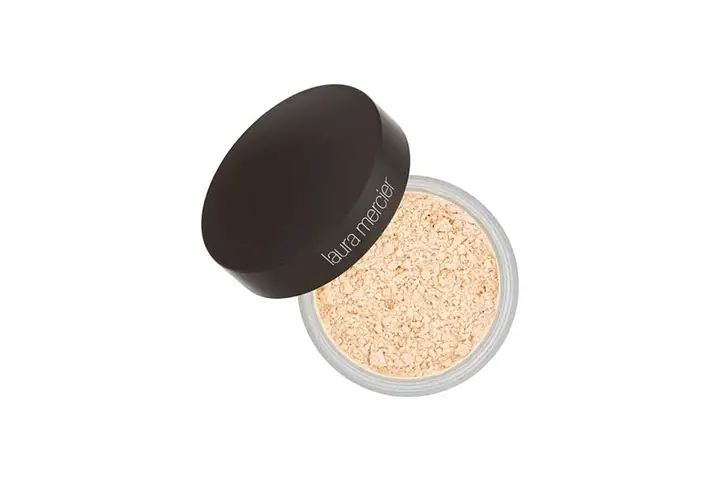 You would need a waterproof translucent setting powder for securing your makeup.
Brushes
You would need a couple of blending brushes for applying and blending concealers and foundations without making your skin look cakey.
Foundation Sponges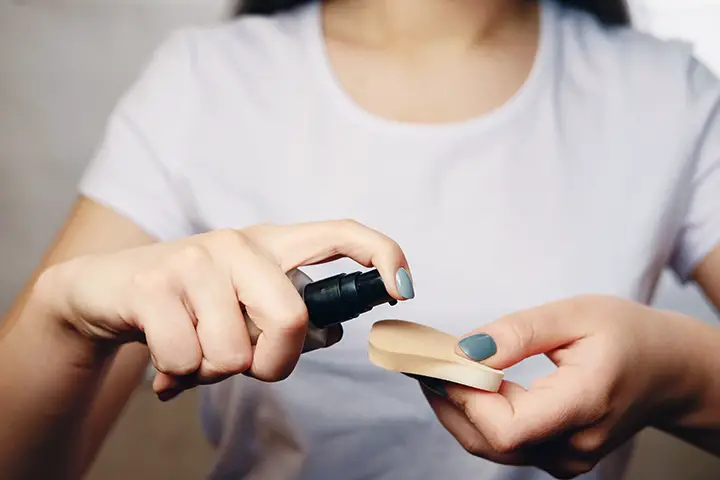 Foundation sponges are very useful when you want a light makeup. The sponge feels soft against the bruised skin and it absorbs the excess foundation more easily.
[ Read: How to Clean a Beauty Blender ]
How to Cover a Red Bruise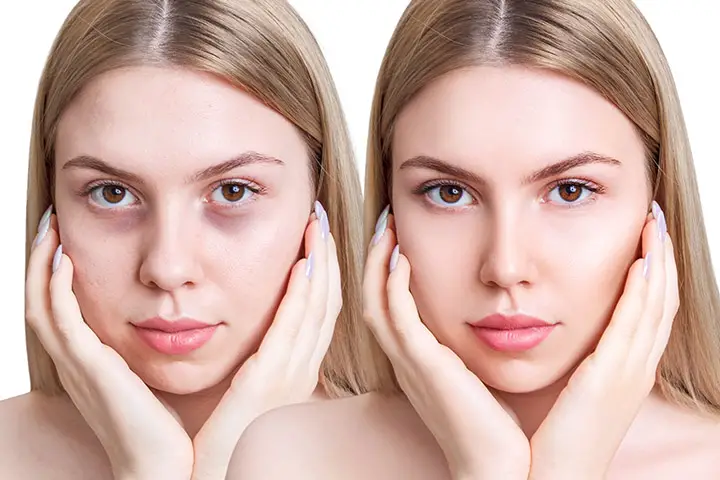 A freshly bruised skin is usually red in color and requires a special set of products to have it covered up. Follow the steps given below to expertly conceal your reddish bruise.
Apply a green-tinted primer on the bruised skin. Wait for a few minutes to let the skin soak up the primer.
This tinted primer can lighten the color of the bruise. You can add to the effect by applying a small amount of green concealer.
Blend the green concealer onto your bruised skin using your index finger or a blending brush. For better control, you can use your fingertips.
[ Read: How to Make Your Face Look Thinner ]
Now apply a layer of foundation primer followed by a full coverage foundation over the bruised skin and surrounding areas.
For applying foundation, use a thick-bristle brush or a sponge.
Finally, use the translucent setting powder to give a finishing touch. Use a finishing brush to apply the powder evenly.
In the above procedure, if you want a lighter makeup, you can use a BB cream over the primer and then apply a full-coverage foundation instead of applying concealer.
How to Cover a Dark Bruise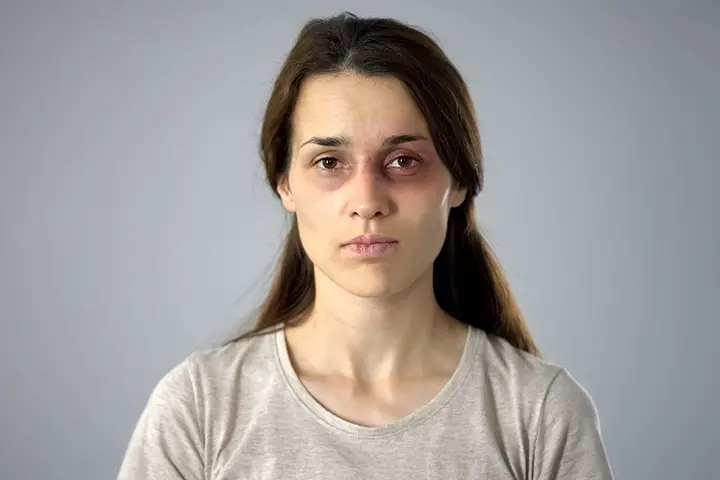 Once you have assembled all the essential products you can start working your way to a well-concealed bruise. Listed below are the steps to be followed to get this done.
Prep the bruised skin by gently cleaning it with a soft towel soaked in warm water. Let the area dry in the open air as this would make the skin softer.
Apply a thin layer of primer on your bruised skin and surrounding areas. If the bruise is on your face you can apply the primer on your entire face.
Now use the matte red lipstick on areas that are too dark. Apply only a small amount of lipstick using your fingertip and blend it gently.
While applying lipstick make sure that the color doesn't spill over to the surrounding healthy skin.
Now you can use a full coverage concealer that matches your skin tone to cover the bruised area. Apply it evenly with a small brush or with your fingertip.
[ Read: How to Hide Wrinkles with Makeup ]
Blend the concealer with the lipstick using a blending brush. Use gentle outward strokes to spread the concealer evenly.
Wait for a few minutes for the concealer to settle down and then apply a thin coat of foundation on the entire face or the bruised area and its surroundings.
Finally, set the makeup using a translucent powder.
By following the tips and tricks mentioned above, you can conceal your bruised skin like a professional makeup artist.
You Might Also Like: