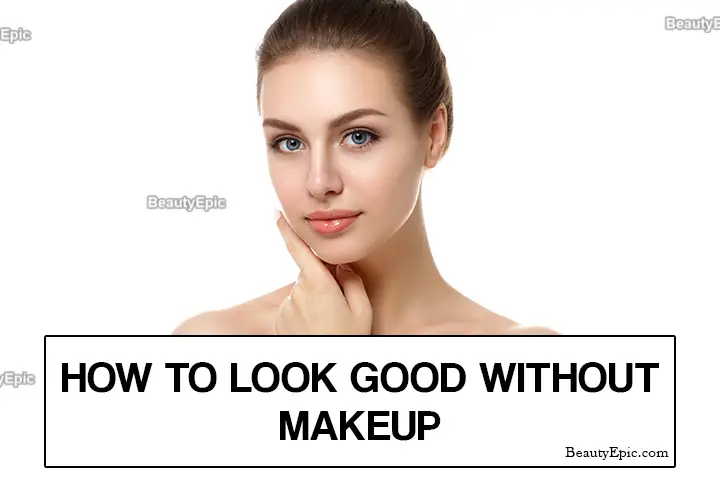 With modern advances in cosmetics, it's easy to look great without makeup. Gone are the days when lusty lipstick and hot mascara made the woman. Now, you can stun just as easily, by following the beauty shortcuts provided below.
7 Simple Tips for Natural Look
Eyebrows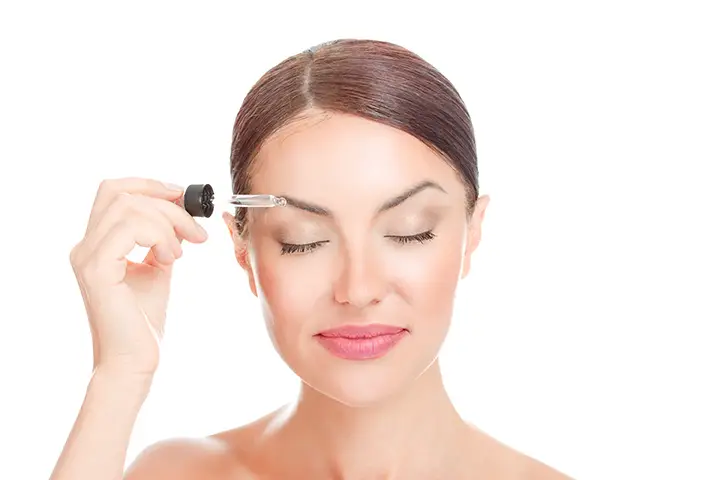 Eyebrows make the face look defined and give it personality. They are the first thing people notice in a face. To make your eyebrows accentuate your face the best, use dye like Henna to make it stand out. Eyebrow dye should always match hair color for a smooth blend in complexion.
Rubbing ingredients like castor oil or Vitamin A into your eyebrows regularly can ensure their longevity and thickness.
[ Read: How to Use Coconut oil for Thick Eyebrows ]
Eyes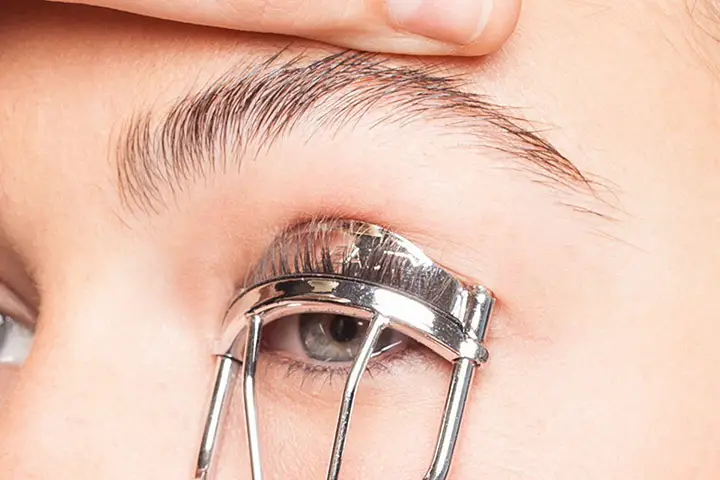 Eyes are a window to the soul. They should be treated with care, to radiate the best appeal at all times! Here are some good techniques.
Eyelash Curling: Apply a layer of gel, and then curl your eyelashes firmly and gently with a curling machine. These provide more fullness to your best gifts of nature.
Eliminating Circles Under the Eyes: using whitening creams or creams with retinol can provide fast results. Applying cold compresses to the eyes during sleep, can also provide great benefits.
[ Read: How to Use Baking Soda for Dark Circles ]
Great Smile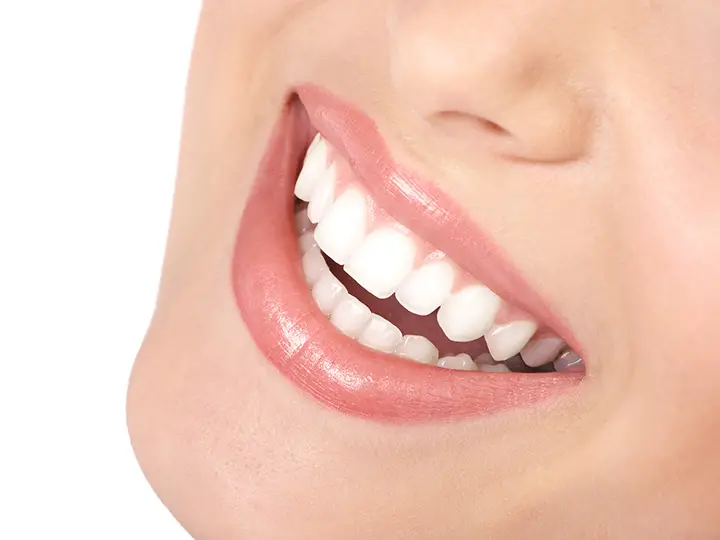 Yes, teeth are important! They are the first thing people notice in a face. A great smile (or a bad one) can make or mar one's first impression.
It is therefore important to invest in the best possible oral care to ensure a holistic facial appeal. This can include;
Regular visits to a dentist
Maintaining good oral hygiene by brushing one's teeth thrice a day
Using the correct brand of toothpaste for your teeth (contact your dentist for more information on that one!)
[ Read: How to Whiten Teeth with Baking Soda ]
Hairstyle is Important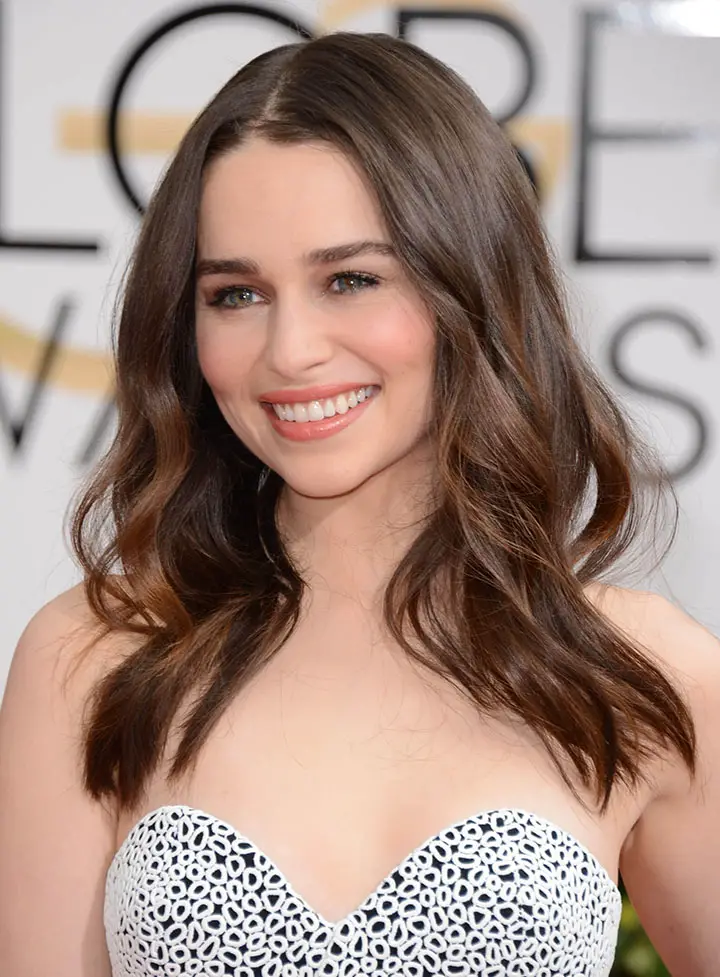 Gone are the days when fashion dictated hairstyle. Nowadays more and more youth especially are becoming more self-confident and self appraisable. This trend has led to customized haircuts, not according to tradition but according to personal style. A haircut can bring out the best in your facial beauty. Have a haircut that brings out the features and accentuates facial shape. Hair should also be cared for regularly. Using coconut oil to treat split ends and dandruff, works with all hair types. You can wash your hair in boiled herbal extracts like sage and oak bark to make it shine.
Mind Your Lips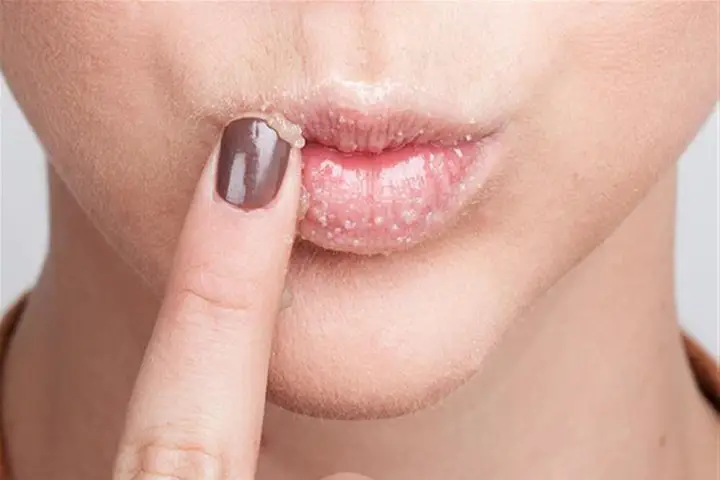 Next to teeth and eyes, lips are statistically proven to be the most looked at feature in a woman's face. It is important to ensure impeccable lips by providing them with the proper care.
Exfoliate them regularly by massaging them with a wet toothbrush. This removes any dry or flaky skin. Provide great nutritive care by consuming iron rich foods like red meat and ingesting iron tablets (ideally and for safety purposes, this should only be carried out according to a prescription provided by one's doctor.) Also using olive oil or lip balm to bring out the moisture in lips is a good idea for everyday use.
[ Read: How To Plump Your Lips Naturally ]
When Washing Your Face Can Be a Bad Thing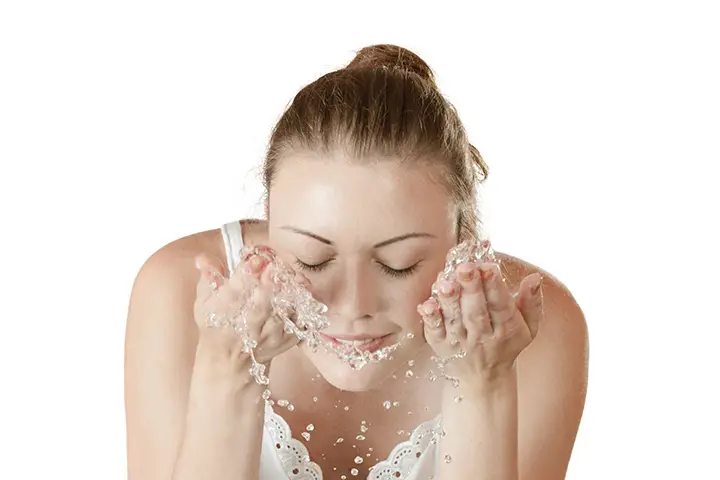 That might sound surprising. However it has been scientifically proven that over washing can disarm natural production of health giving and complexion arousing facial chemicals. These should be rather protected from harmful UV rays, like hot sun, by applying them with a gentle lather of sunscreen during hot sunny days. Well, that's not to say one should never wash their face. Once in the morning and once in the night works fine!
[ Read: How To Bleach Your Skin At Home ]
Finally, Lifestyle and Well Being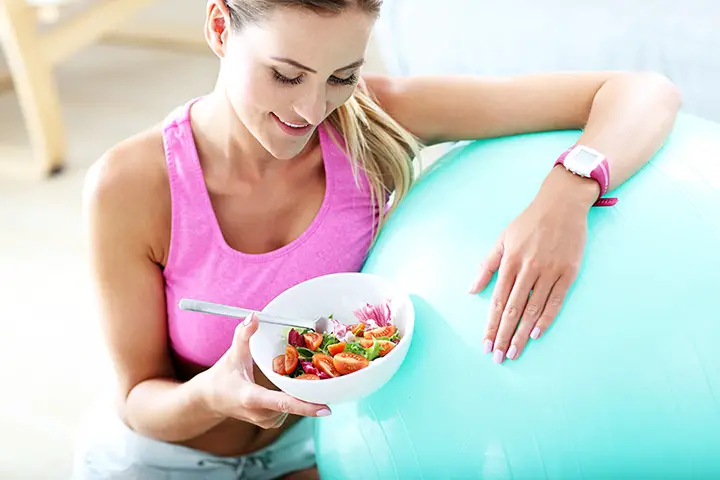 Diet and lifestyle, such as the calories and vitamins you intake, coupled with your lifestyle, can cause wonders. Eating right and living right can ensure beauty results literarily start showing up in less than a month! Getting sufficient rest every day is important. Yoga and meditation once a week help boost one's overall health and well-being. Avoiding the intake of toxic substances plays a good role in overall well-being. Certain foods are good for complexion. These include vitamin B and iron rich foods, like liver and red meat.
All these tips and tricks can play a large role in making up for no make up by providing you with a naturally beautiful demeanor!
You Might Also Like: