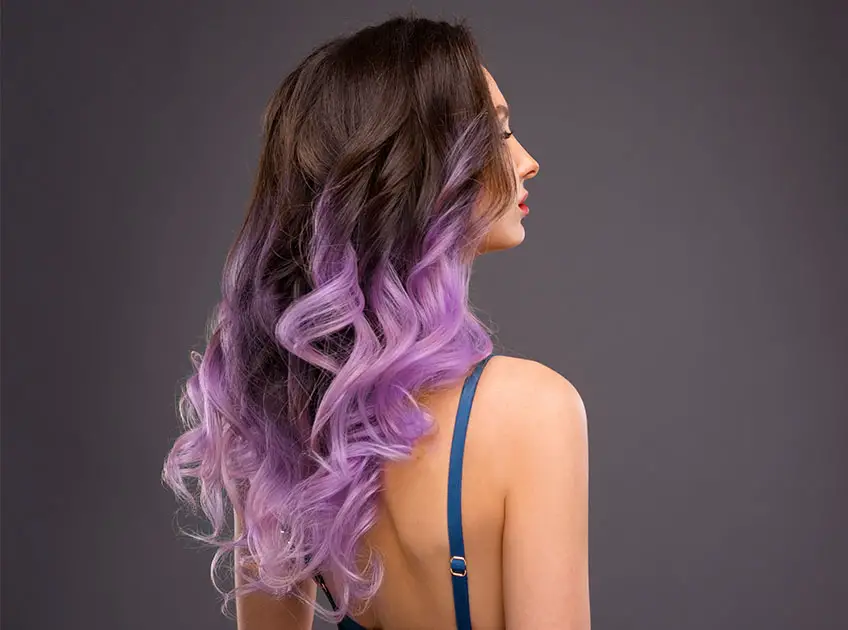 When you have spent a hefty amount on dyeing your hair to get the desired hair color, worrying about its aftercare is common. After the treatment in the salon, what has to be done? Do you need to take any precautions to prevent hair damage? Read on to learn the ways of taking care of your dyed hair.
Take Care Of Dyed Hair
Ways Of Caring For Dyed Hair:
1. Avoid Frequent Washing of Hair: Frequent washing of the hair results in fading of the color quickly because of which you need to visit the salon often for touch-ups or redo your hair dye. To avoid this, stick to washing hair a maximum of 2-3 times a week. You may even use dry shampoo when needed.
2. Apply Conditioner Directly Without Shampoo: You can do this some days to add extra softness and shine to your hair. Skipping the shampoo will prevent the color from being washed away.
3. Select Your Shampoo Wisely: The color protective shampoo is mandatory after dyeing your hair. Conventional shampoos accelerate fading of the color but the specialized shampoos have low sulphate, thus reducing the chances of fading.
[ Read: Best Purple Hair Dye For Dark Hair ]
4. Keep Your Hair Well-Conditioned: Dyeing the hair makes it fragile so if you keep the hair conditioned with the use of conditioning polymers and hydrating elements, a protective barrier can be created, that will reduce color fading.
5. Protect Your Hair From Heat: Heat protection sprays can be used on the hair to reduce the chances of damage. But since these are not insulators, you need to reduce the exposure of your hair to too much hair styling to keep the hair dye intact.
6. Use Nourishing Hair Masks: At least 5-10 minutes of hair mask application provides healing nourishment to the hair. This repairs the hair, increases shine naturally and ensures that color remains longer.
7. Use Air-Drying Method, When Needed: Blow dryers release hot air that damages the hair by making it lose moisture and compromising its radiant color. When in extreme cases, you have to air dry your hair and damp it using a nourishing oil to keep it shining and retain the hair color.
8. Use UV Filters While Stepping Out in The Sun: Harsh sun rays are another reason for the hair dye to fade quickly, so using a UV filter like a finishing spray during your morning hair routine, and wearing a hat or head scarf, can be helpful.
9. Pre-Conditioning The Hair Before Swimming: The water in the swimming pool is infused which chlorine which has bleaching properties. If it comes in contact with your dyed hair, it would fade quickly. So, pre-conditioning the hair before jumping into the swimming pool is mandatory. Applying a conditioner layer to the hair will create a protective layer and prevent chances of chemical damage.
10. Monitor Your Food Habits: A healthy diet can do wonders in keeping your hair naturally nourished. Include mackerel, and salmon in your diet as they are rich in omega-3 fatty acids. This will retain its shine and keep it strong. Walnuts and vitamin E are also important to deal with dry and brittle hair post dyeing.
Among all the points we have mentioned above, diet and a healthy lifestyle are crucial for healthy hair. Also, always make sure to get the hair dyed near a professional hair colorist and follow his after-care instructions to enjoy maximum benefits.
You Might Also Like: