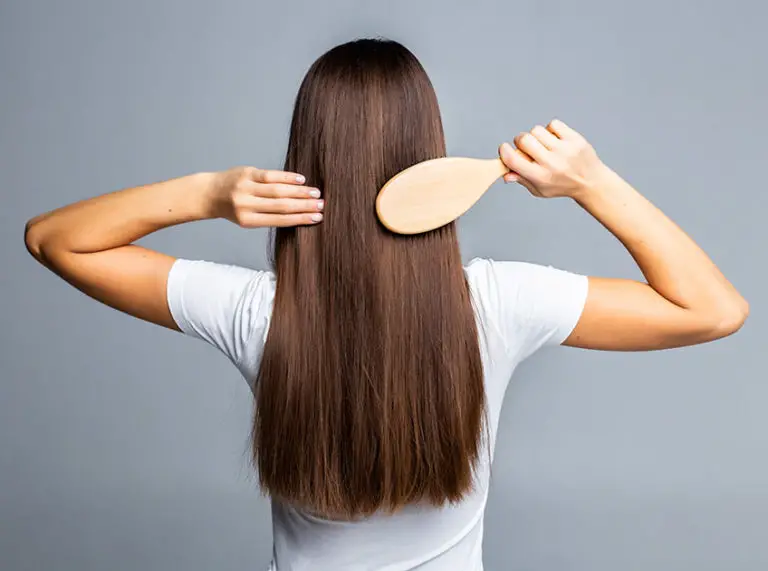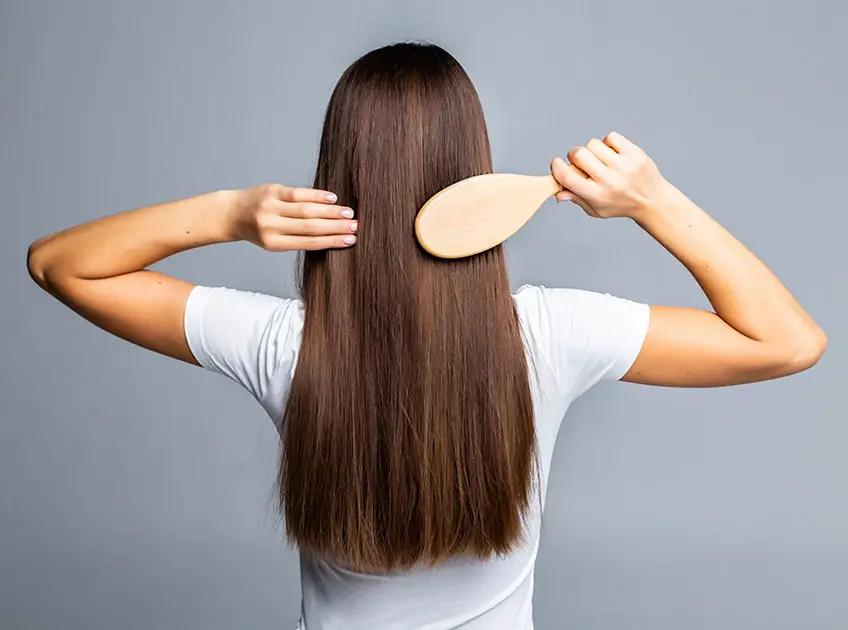 Vitamins are supplements for hair to grow and promote healthy hair with less hair fall and damage. Vitamins not only help our body immunity, but also help our hair follicles and roots to stay strong.
Do Vitamins Really Work for Hair Growth?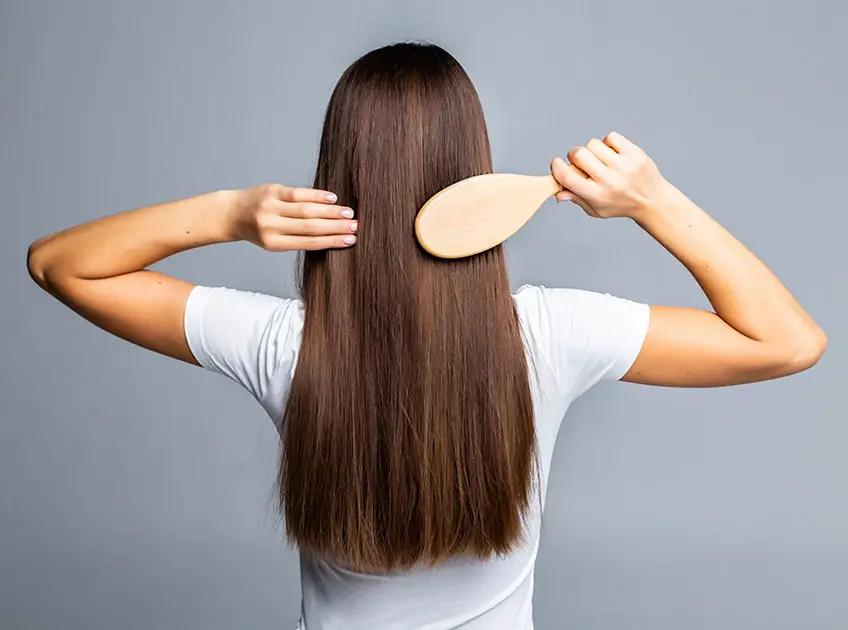 Most of them have these doubts, do vitamins really work for hair growth? And the answer is YES vitamins really work for hair growth. As hair growth depends on certain components like lifestyle, diet and genetics choices on the other hand some other factors like pollution, stress can pollute your hair follicles and cause hair fall. However in the hair growth cycle, the hair follicles will generate new hair that continues growing for years, but for some people their growth will stop at a certain point because of some deficiency or imbalance in their diet.
These hair follicles require a balanced amount of vitamins and minerals to grow effectively. Therefore you need to add vitamins in your diet to boost hair growth, so prepare a meal plan accordingly. Here we have listed the best vitamins that help in hair growth and thickness, moreover vitamins offer extra help to increase hair growth and restoration.
Vitamin A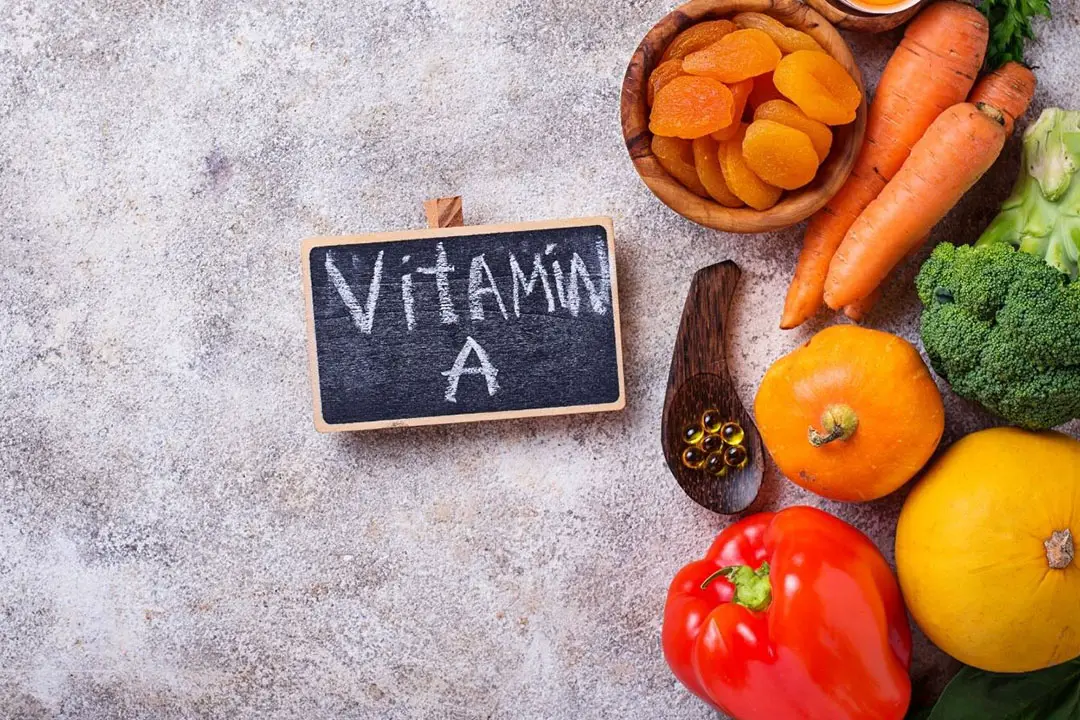 Vitamin A is also known as retinol and provides healthy hair, which is furthermost beneficial for hair growth. The main role of vitamin A is cell growth which provides healthy and luscious hair growth, so adding vitamin A in your diet can boost hair growth.
Vitamin A will fight against free radicals that damage hair. It also helps in secretion of sebum which moisturizes the scalp and reduces hair fall and hair damage.
Vitamin A Rich Foods are like:
Milk
Eggs
Spinach
Yogurt
Carrots
Broccoli
Cod liver oil
Pumpkin etc.
Tip: Recommended vitamin A protein in your diet is 0.9 mg/day for men and 0.7 mg/day for women.
[ Read: Benefits of Egg Yolk for Hair ]
Vitamin C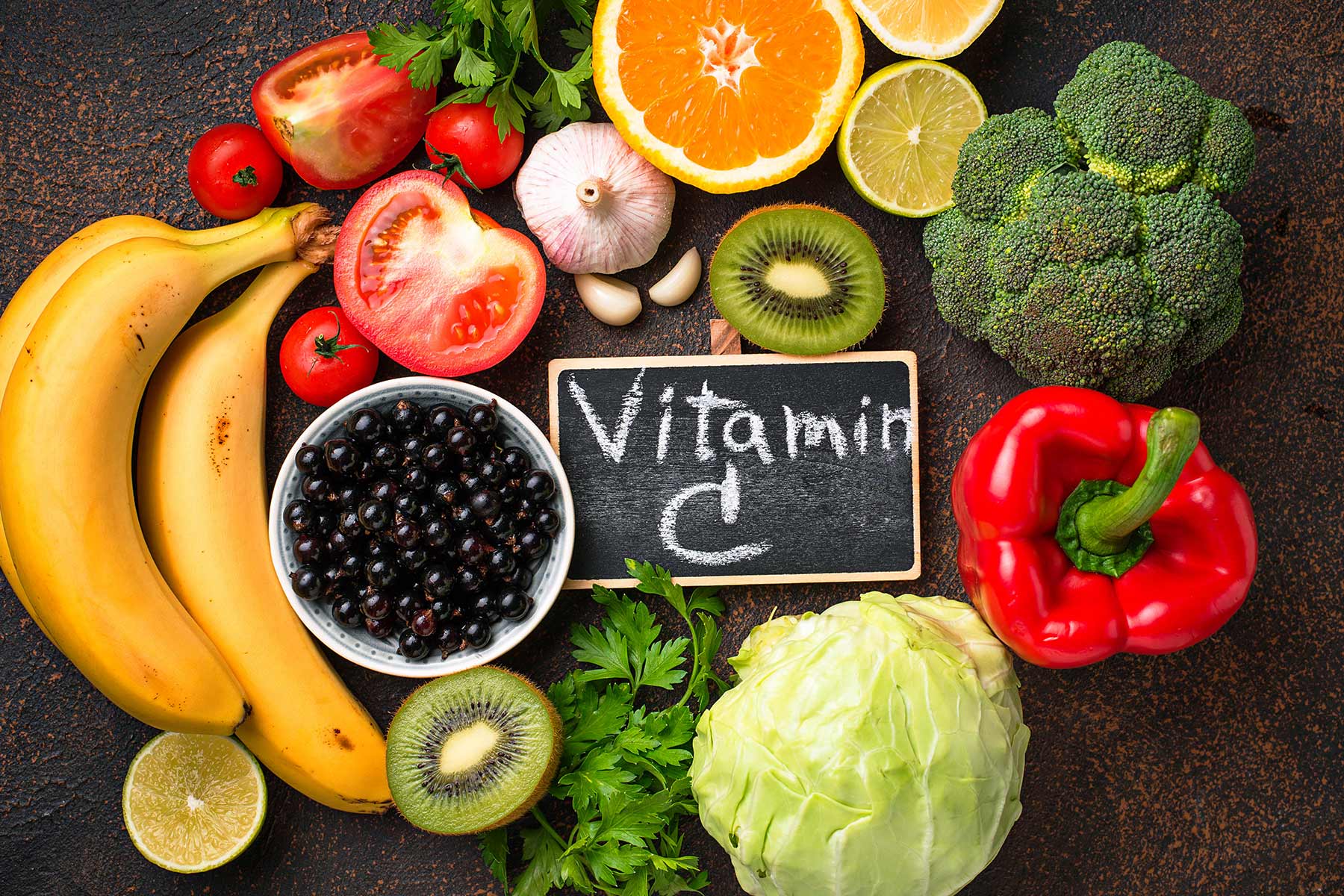 Vitamin C is also known as ascorbic acid which plays a major role in improving scalp health. Studies have proven that vitamin C helps in collagen production which is essential for hair structure in formation of proline to create keratin. The antioxidants present in vitamin C helps to fight against free radicals to increase the absorption of Iron which helps in hair growth.
Vitamin C Rich Foods are like:
Egg yolk
Lemon
Oranges
Broccoli
Tomatoes
Spinach
Red meat
Salmon
Liver etc.
Tip: Recommended vitamin C protein in your diet is 19 milligrams/day for men's, 75 milligrams/day for women's.
[ Recommended: Best Natural Oils for Hair Growth and Thickness ]
Vitamin D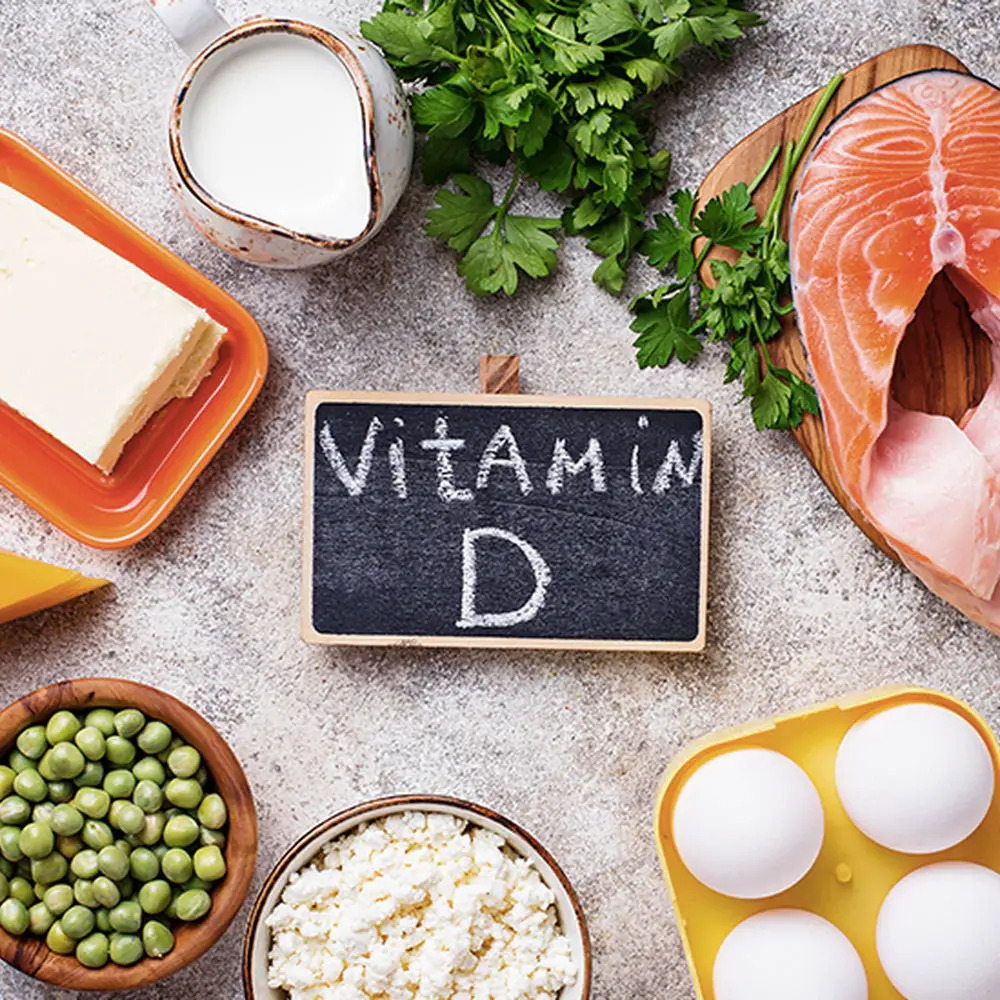 Vitamin D is also known as calciferol which is vital for muscle and bone function and absorbs calcium, But low level vitamin D can cause hair loss. Its deficiency can cause telogen effluvium which is a stress related deficiency which leads to hair loss. You all know that when you are exposed to sunlight your skin gets vitamine D but most of them don't get it, so to boost vitamin D you need take a proper diet which contain vitamin D.
Vitamin D Rich Foods are like:
Milk
Egg
Mushrooms
Fatty fish
Grains
Red meat
Liver etc.
Tip: Recommended vitamin D in your diet is 0.025 milligrams/day for everyone.
[ Read: Homemade Overnight Hair Masks For Hair Growth ]
Vitamin E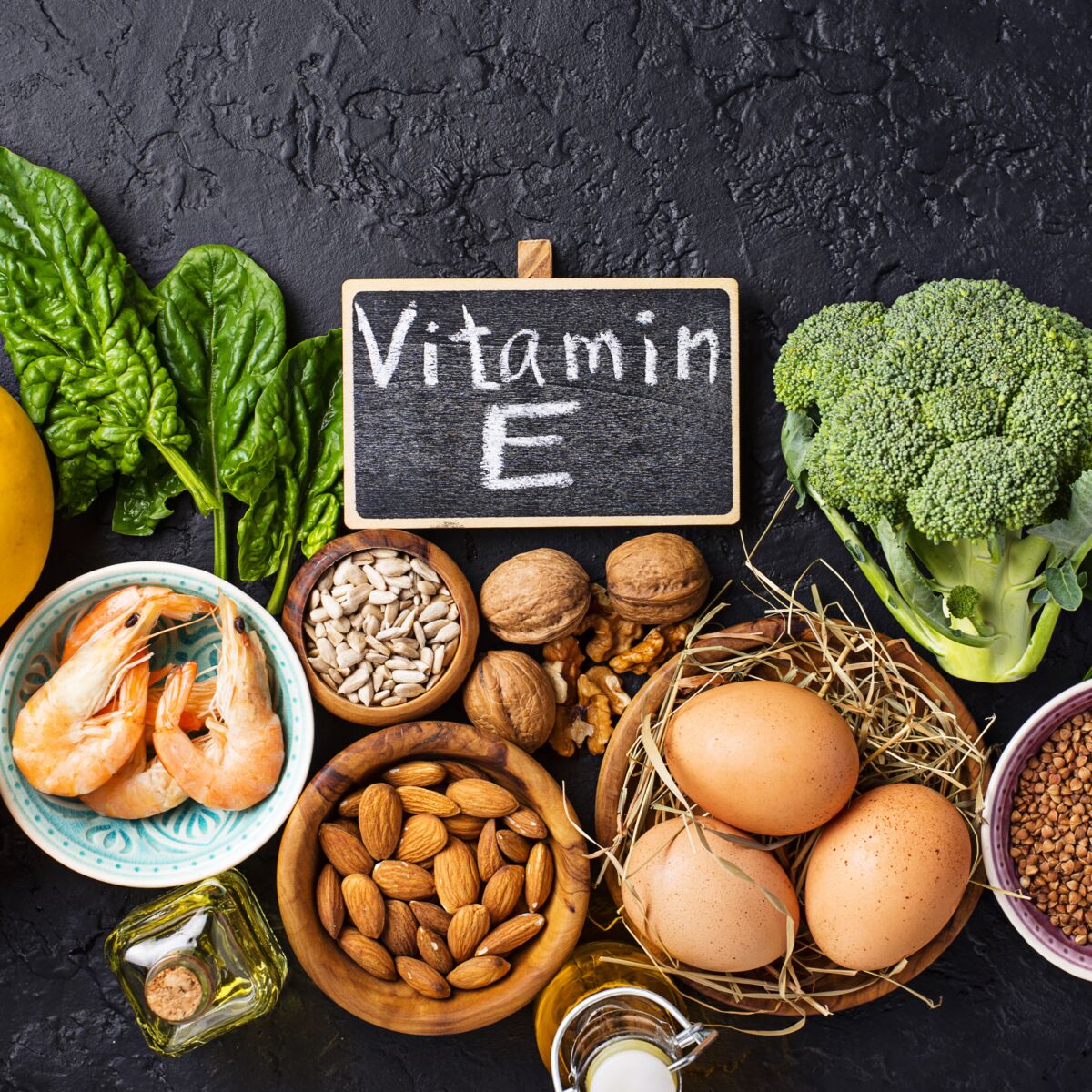 Vitamin E is a protein component with antioxidants which helps to repair and rebuild damaged tissue cells, which is necessary for healthy hair growth. You can use vitamin E as oil and capsule apply them on your scalp which will increase the blood circulation and reduce hair damage and inflammation on hair follicles.
Vitamin E Rich Foods are like:
Vegetable oil
Spinach
Broccoli
Peanuts
Almonds
Seeds
Avocados etc
Tip: Recommended vitamin E in your diet is 10 milligrams/day for everyone.
Vitamin B12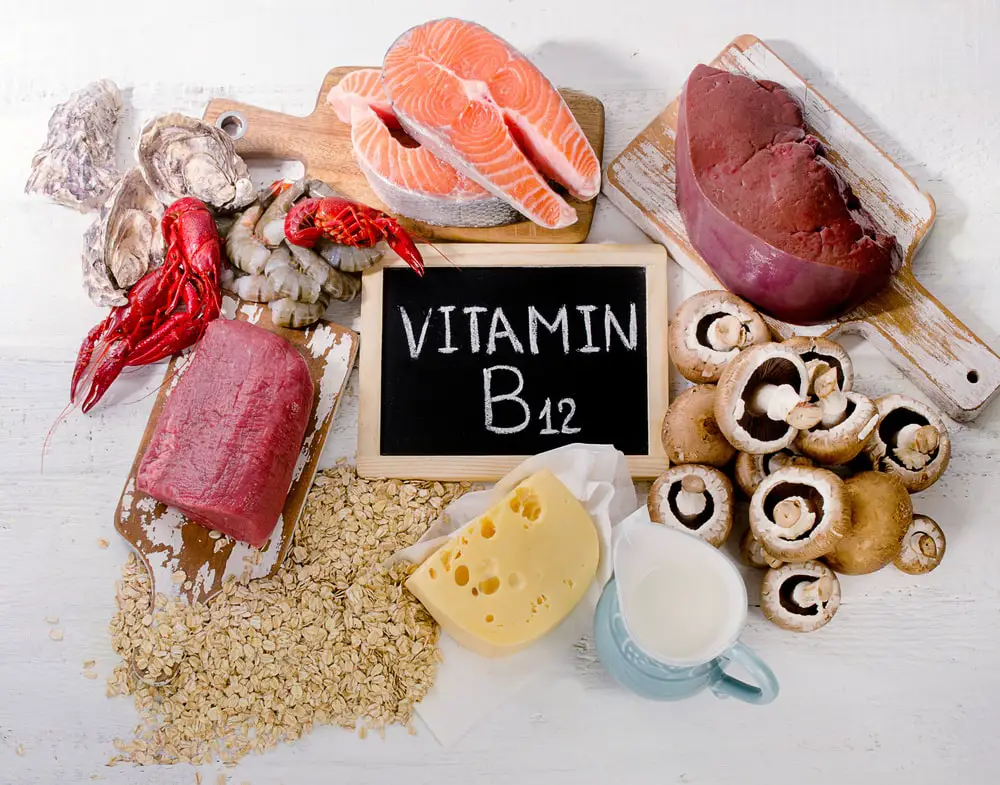 Vitamin B12 is a B complex vitamin which helps in hair growth, it adds up enzymatic reaction, central nervous system and DNA synthesis. Vitamin B12 deficiency may lead to hair loss and thinning. Other vitamin B family like biotin also useful in hair growth.
Vitamin B12 Rich Foods are:
Low fat Milk
Eggs
Salmon
Yeast
Tuna
Cereals
Chicken
Beef
Cheese etc
Tip: Recommended vitamin B12 in your diet is 0.024 milligram/day for everyone.
Hair fall may be common for every individual but to boost your hair growth you need to take sufficient intake of vitamins daily. You can even consult a doctor about the reason behind your hair fall and take the right medication to maintain hair growth.
You Might Also Like: