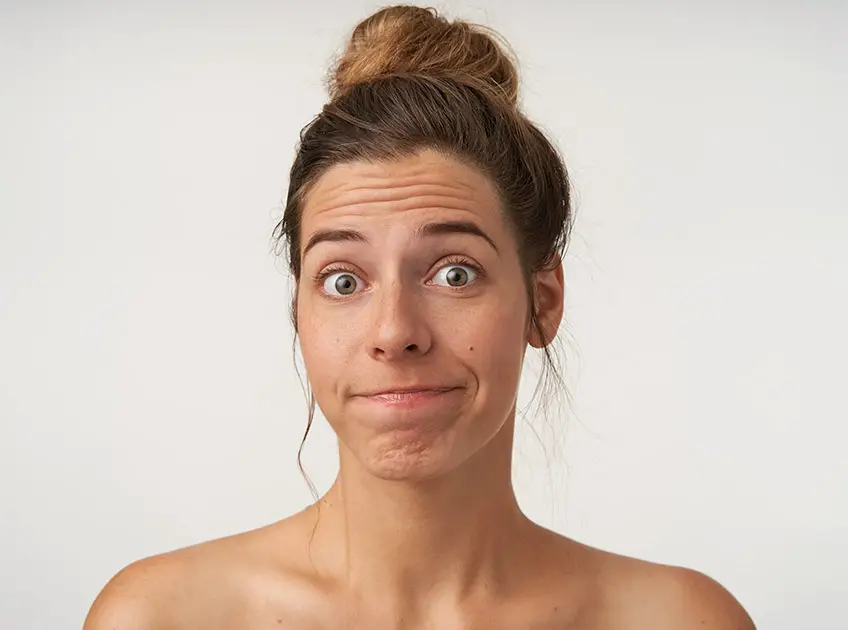 Wrinkles and dark circles are the signs of ageing that make you appear dull. But there are ways of reversing these signs, that too by following natural ingredients. One such way is using rosehip oil which can provide the skin with essential nutrients.
Advantages of Rosehip oil
It enhances the longevity of cells.
Slows down the ageing of the skin.
It has Carotenoid pigments and has anti-oxidant properties that reduce MMP-1 synthesis, that break down collagen in our body.
The appearance of wrinkles is reduced.
Methanolic is derived from rosehip which inhibits melanogenesis, or skin pigmentation.
Homemade Rosehip Oil Eye Cream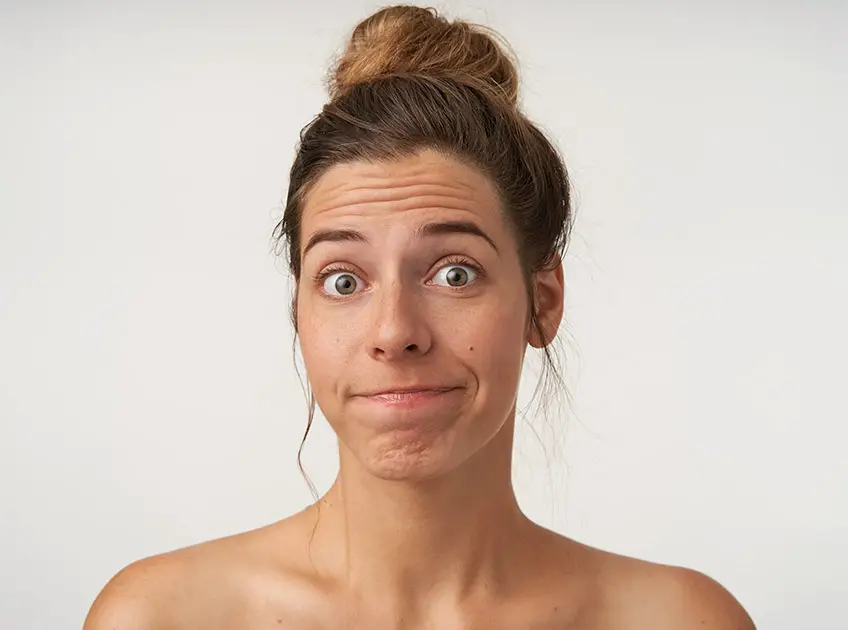 Ingredients:
Rosehip oil: 1 tbsp
Sweet almond oil: 2 tbsp
Grated beeswax: 1/2 tbsp
Shea butter: 1 tbsp
Frankincense essential oil: 5 drops
Vitamin E oil: 10 drops
Rose essential oil: 3 drops
How to Prepare and Use:
Use a heat-safe glass bowl for combining shea butter, bee wax, and sweet almond oil.
All these need to be melted using a double boiler system and then allowed to cool after which you can add the rosehip oil to it.
Also, add the essential oils and Vitamin E oil and mix well.
Transfer this mixture to a glass container and leave it in for a few hours so it thickens.
Benefits:
Vitamin E oil has antioxidant properties that protect the skin from photoaging.
Frankincense essential oil is useful for skin that is acne-prone and oily, helps in cell regeneration and protects the older cells from radical damage.
Beeswax locks in moisture and prevents the skin from drying, direct sunlight as well as pollution.
Similarly, Shea butter has a high amount of unsaponifiable compounds like phenols, triterpenes, tocopherol, and sterols which have anti-inflammatory and anti-oxidant properties.
Tips:
Do a patch test before applying the product to the skin.
Use a good cleanser and pat your skin dry.
Then take the cream on your fingertips to massage under the eyes.
Regular usage can show visible results.
The store brought creams for wrinkle and dark circle prevention have chemical ingredients in them which can result in side effects on long term usage. So, when you have puffy eyes or dark spots, use the above-mentioned homemade creams with the best quality ingredients to enjoy quicker results and have a rejuvenated look.
You Might Also Like: