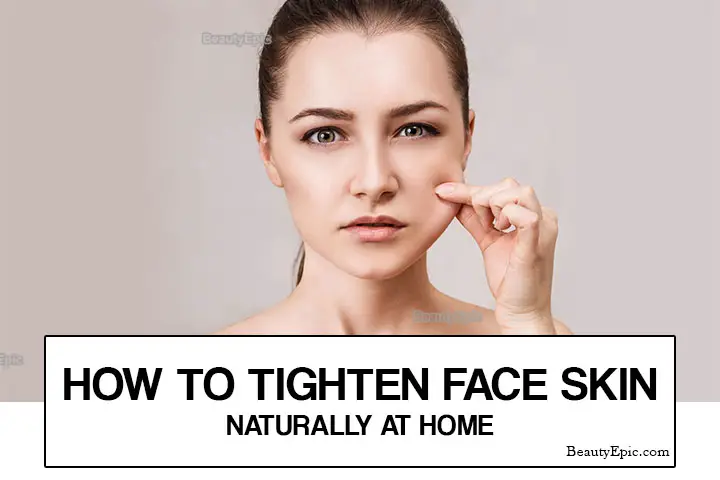 Aging gracefully is not everyone's cup of tea. Unless you are blessed with gorgeous skin, you need to make extra efforts to take care of your facial skin. While aging, your face skin takes a beating as it becomes loose and saggy and nobody wants that right? Of course aging is not the only reason why your facial skin becomes loose. Other factors like obesity, exposure to sun rays, pollution, smoking and drinking, dehydration, using harmful chemicals, poor diet, etc., are all responsible for your skin losing its firmness.
Home Remedies to Tighten Face Skin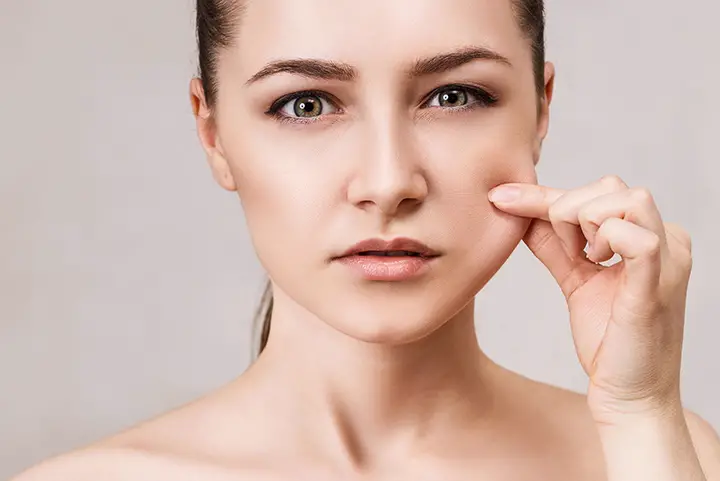 The sagging of your skin leads to other symptoms like wrinkles and fine lines; all of which make your skin look dull and lifeless. The beauty market is flooded with a wide array of products which can help you in recovering your skin's lost glow and shine. However, using natural remedies is any day better since they are inexpensive, easily available and have no side effects. Scroll down and pick up the best natural remedy suited for you to tighten your face skin!
Lemon Juice for Skin Tightening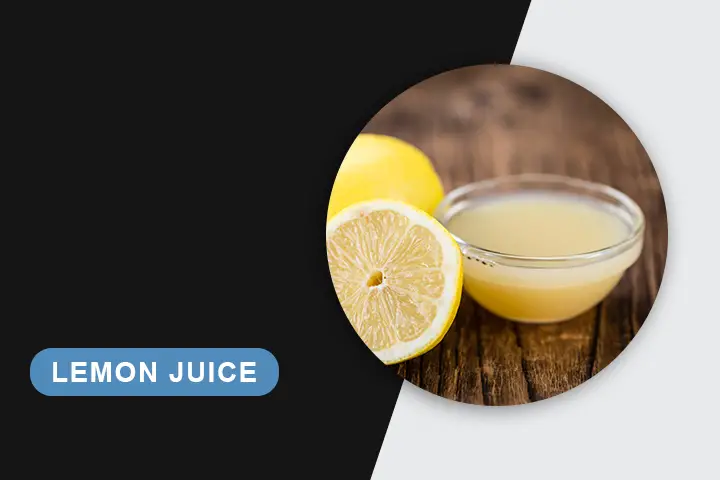 Bring back your skin's elasticity, tighten up your skin and reduce those wrinkles with the help of lemons. Its astringent properties and vitamin C content will boost the production of collagen which will result in all of this. Choose from any one of the below remedies:
How to do: Squeeze some fresh lemons and extract the juice. Apply the juice all over your face and let it rest for 5-10 minutes. Wash it off with some warm water. If possible, do this a couple of times during the day and always use a moisturizer after washing your face.
Note: If you don't want to apply lemon juice directly over your face, you can mix it with cold water. Let the mixture dry on your face before you wash it off.
[ Read: Homemade Skin Tightening Face Masks ]
Aloe Vera for Skin Tightening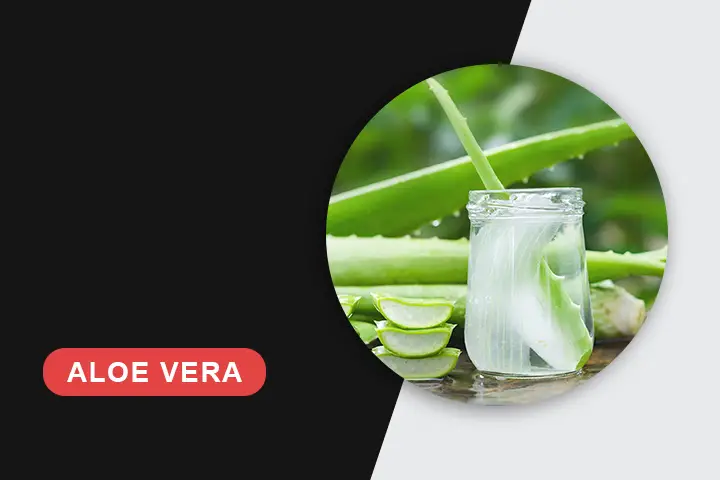 Aloe vera is enriched with malic acid which can improve your skin's elasticity, get rid of saggy skin and tighten up the loose skin. Another benefit of using aloe vera is that it acts as a natural moisturizer too!
How to do: Take fresh aloe vera gel and apply it all over your face and neck. You can wash off the gel after 20 minutes with lukewarm water.
Tip: You can make another pack by using one teaspoon each of honey and mayonnaise and mix it with one tablespoon of aloe vera gel. Apply the mask and leave it for 15 minutes. You can rinse off the pack with warm water first and then with cold water.
Repetitions: Follow this remedy several times during the week to see effective results.
[ Read: How to Use Aloe Vera for Skin Tightening ]
Papaya for Skin Tightening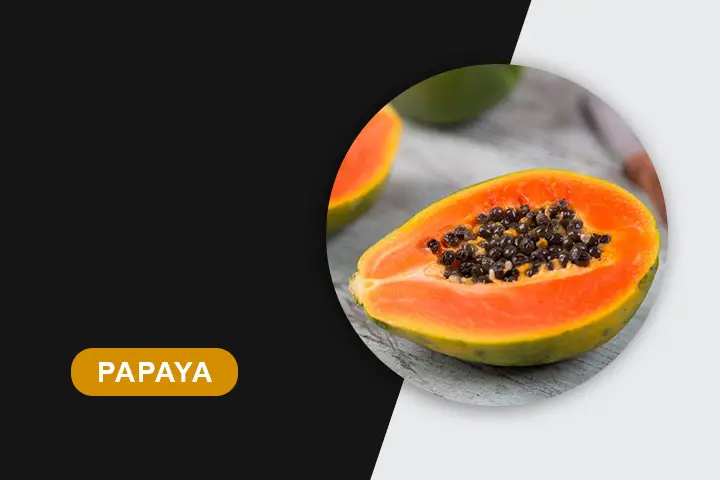 Using a papaya for face skin is one of the best ingredients that you can use. Some of the benefits of using this face pack are – anti-inflammatory properties help in dealing with acne, eczema, rosacea, vitamin E boosts collagen production, skin tone is lightened, visible reduction in pigmentation and skin becomes firm and taut.
How to do: Mash a ripe papaya and add ¼ cup of rice flour to make a paste. Add 2 tablespoons of honey to that paste and mix them up. Apply the pack evenly on your face and wash it after 20 minutes with lukewarm water.
[ Read: Home Remedies for Skin Tightening ]
Egg White Mask for Skin Tightening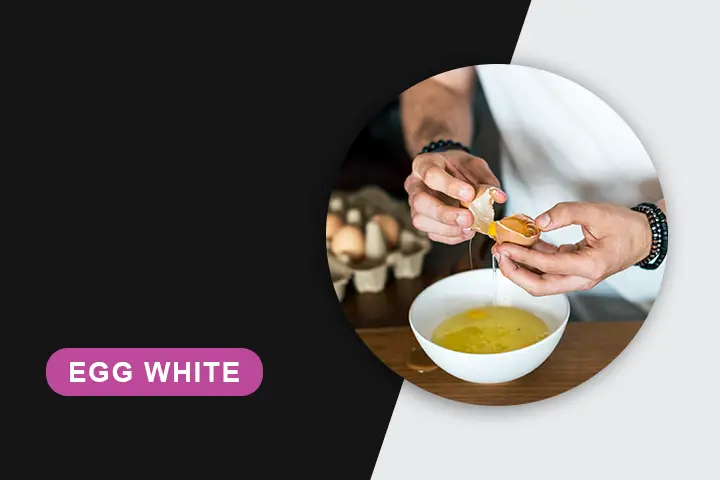 Using an egg white mask is one of the easiest ways to tighten your face skin. And, if you are running short of time or don't really have the patience to make other remedies, then this is the best option for you
How to do: Take 2 egg whites and whisk them until they turn foamy in texture. Now apply it on your face and wait for it to dry. Use warm water to wash it off.
Multani Mitti and Milk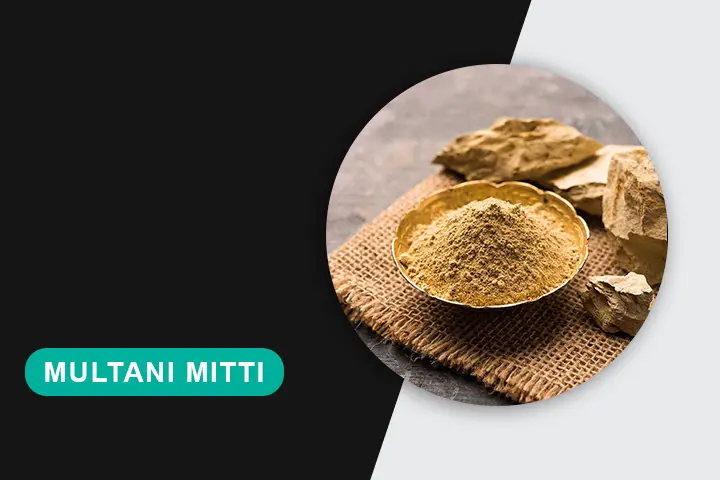 This pack is filled with the goodness of both milk and multani mitti. Using this pack will make your skin smooth, fix your skin's elasticity, tighten the pores of your skin and cleanse your face. Try this pack and reap its numerous benefits.
How to do: Take some creamy milk and mix it with 2 tablespoons of multani mitti to make a paste. Apply it evenly and wash it off with lukewarm water once the paste is dry.
[ Read: Homemade Multani Mitti Face Packs ]
Honey Mask for Skin Tightening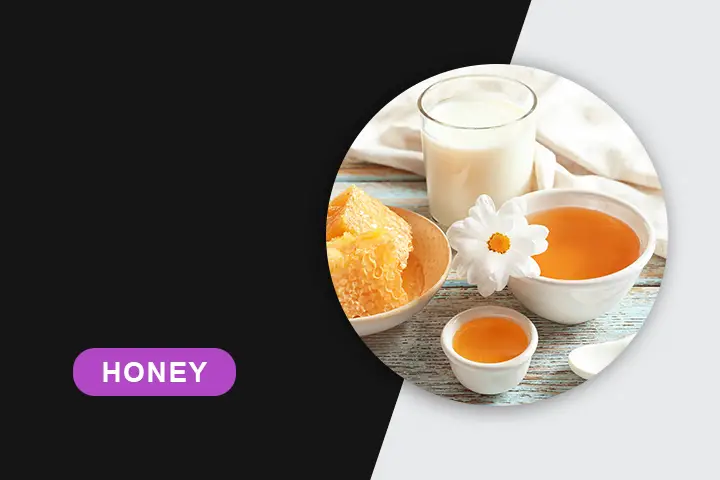 Using this honey and milk mask is an effective way to tighten your facial skin and also make it soft and supple. The antioxidant and anti-aging properties of honey combined with its hydrating properties are what makes this pack such an effective one.
How to do: In a bowl, add 5 teaspoons of milk, 1 tsp of honey and few Vitamin E oil drops. Give it all a good stir before you rub it on your face. Wash it off after 10-15 minutes.
Repetitions: To see the effective results, you will have to use this pack at least twice a week.
[ Read: How to Use Castor oil for Skin Tightening ]
Sandalwood Powder for Skin Tightening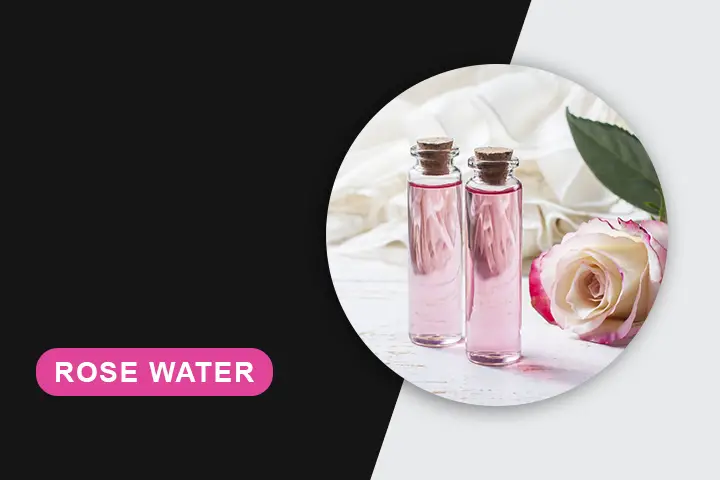 If you want to remove all the dirt from your skin pores along with tightening your skin, then this rose water and sandalwood face pack will help you in doing so.
How to do: Take 1 tablespoon of rose water and add 1 tablespoon of sandalwood powder to it. Give it a thorough mix until it becomes a smooth paste. Use this paste on your face. Wash it off using cold water once the pack is dry.
[ Read: How to Use Coconut oil to Tighten Skin ]
Banana Mask for Skin Tightening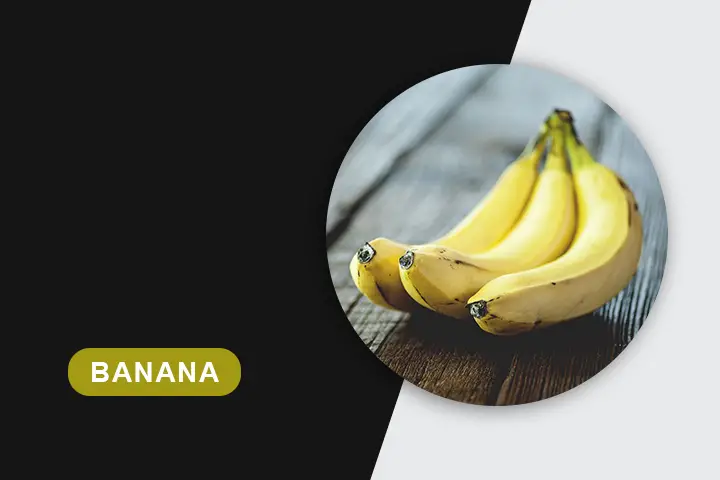 Having a banana not only is good for your health but applying it over the face is an effective way to make your facial skin firm and taut.
How to do: Just take a ripe banana and mash it completely. Apply the mashed banana on your face an leave it for sometime. You can rinse it off with cold water.
Cinnamon for Skin Tightening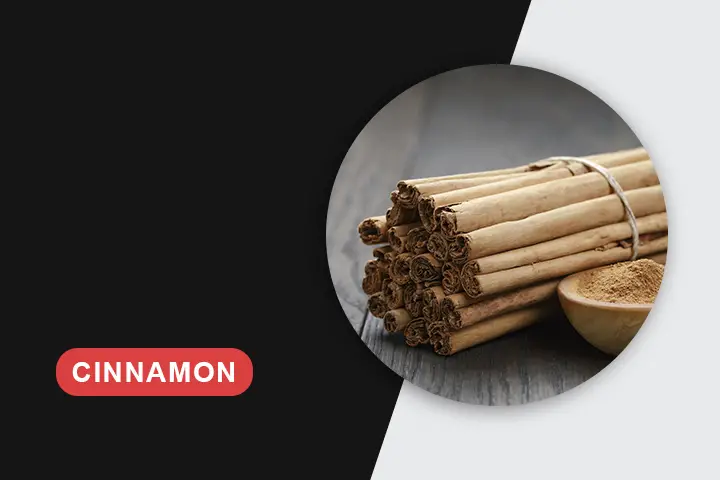 Your skin remains firm due to the presence of collagen. A loose skin is a result of lack of adequate collagen. Using cinnamon can increase the collagen manufacture in your body. Use the below remedy twice a week and see how your skin goes from loose to firm.
How to do: Prepare a scrub by mixing 1 tablespoon of cinnamon with sugar and salt and gently use it to scrub your face for about 10-15 minutes. Use lukewarm water to wash it away.
Apple Cider Vinegar for Skin Tightening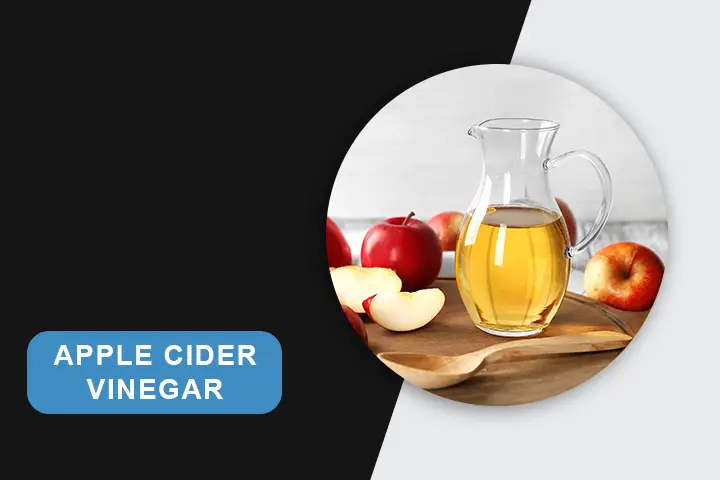 Give a new life to your loose and saggy skin by using the magic potion – apple cider vinegar. From fighting spots and wrinkles to tightening the facial skin, the ACV has proved to be very beneficial for tightening facial skin.
How to do: In a half cup of water, add 1/4 cup of apple cider vinegar and mix it well. Smear this mixture gently on your face and wait for it to dry. You can wash it off with water once it is dry.
With these natural remedies, we assure you that your dream of having a firm and younger looking skin will be easily fulfilled. Please feel free to share your thoughts or remedies with us!
Best Skin Tightening Creams
You Might Also Like: