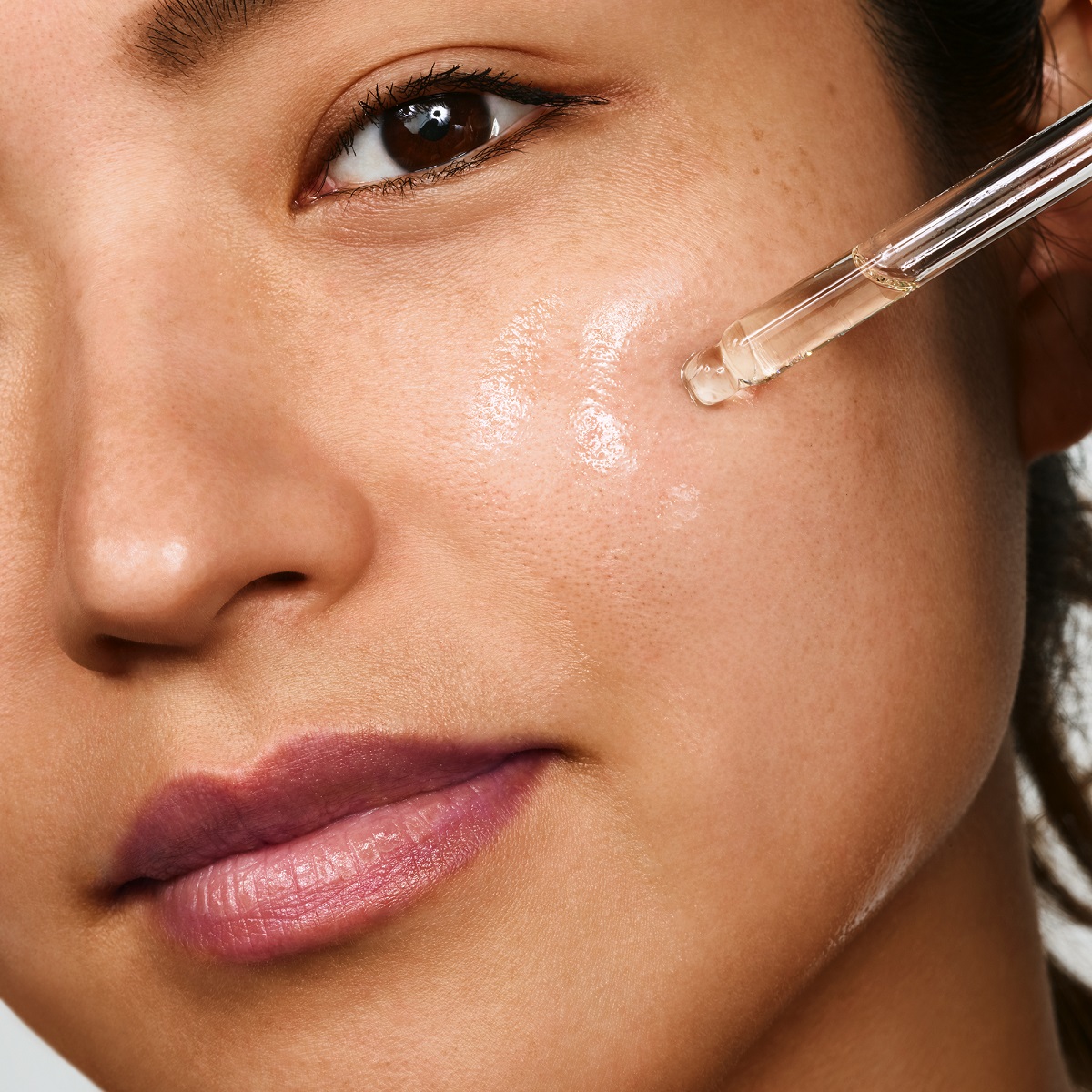 Everyone wants to keep their skin looking young and healthy. But exposure to sunlight, pollution, improper diet, and lifestyle leads to premature aging of the skin. Besides this, there are a large number of skincare products available in store which are made using chemical ingredients, that make the skin condition worse over time. So let us see one of the natural serums which can be made with vitamin E oil.
Homemade Face Serum with Vitamin E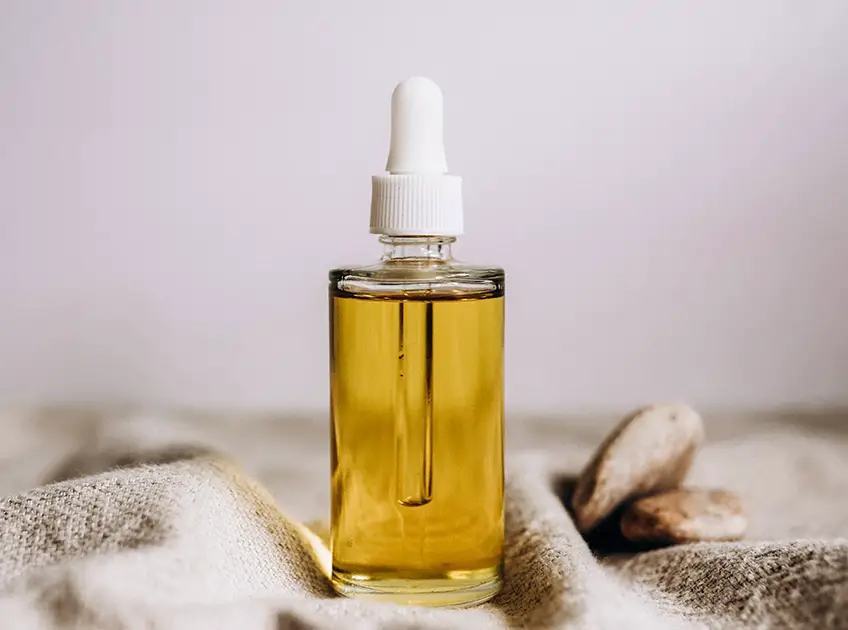 Vitamin E oil is an important ingredient needed for skin pores. Face serum with this ingredient is as follows:
You'll Need:
Take 4 tbsp each of aloe vera and rose water
2 vitamin E capsules and
5-6 drops of lemon essential oil.
How to Use:
Add the ingredients to a bottle and mix well.
Shake it well before application on the skin.
You need to wash your face every time before applying the serum.
Apply it in a circular motion before sleeping a night.
It can even be applied on hands and arms for creating a smoother feeling of skin.
[ Recommended: Homemade Face Serums for Dark Spots ]
Benefits of Various Ingredients Used in the Above Serum:
Aloe vera gel is useful for treating rashes, and burns. It has various vitamins which slow the aging process.
Rosewater is a skin toner as it refines the skin pores and leaves a feeling of freshness.
Almond oil has useful vitamins and fatty acids that are essential for flawless skin. Dark circles can be reduced by it.
Vitamin E capsule is the primary ingredient that treats wrinkles, dryness, and helps in lightening the scar marks.
Vitamin E serum for the skin helps in lightening the skin. It also results in a softer and smoother feeling. Using the serum regularly can show visible results.
You Might Also Like: