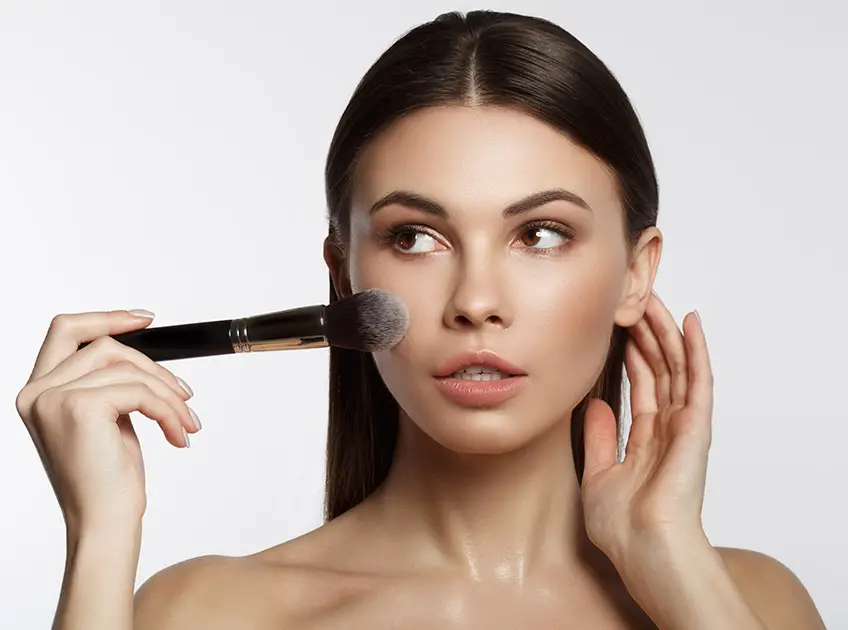 Makeup, all we ladies love, right? But constantly wondering what happens to the makeup at the end of the day when we come back home is a common issue. To make sure the makeup looks as flawless throughout the day as it was after immediate application, you need to follow a few hacks.
Are you ready to look like an absolute fashion diva no matter for how long you are out there for a party or a get together or a meeting? Whether you sweat it out or cry it away, you won't need any midday touch-ups, let's get started.
Get a Flawless Finish all Day Long with the Help of These Tricks:
1. Prep the Skin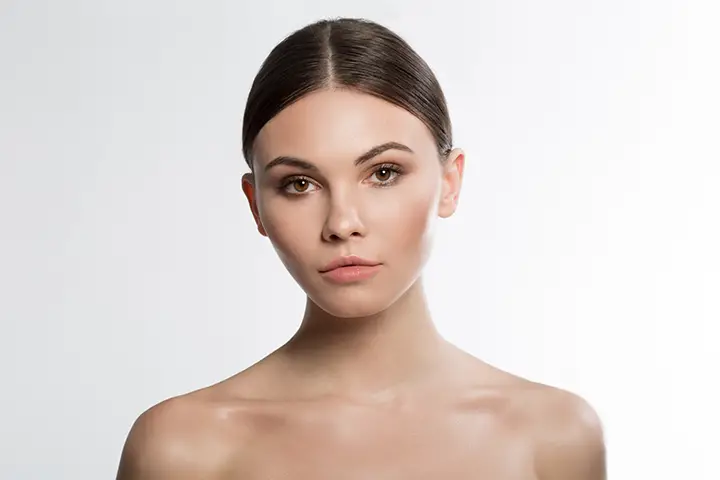 Very important! To make the makeup last all day long, prepping holds much significance. Exfoliating and hydrating your skin brings clean results when you apply the foundation. With fresh and properly cleansed skin, the makeup spreads smoothly and stops it from shedding flakes after some time. When the skin is hydrated, it gives a clean base to your makeup avoiding creasing and fine lines to form.
[ Read: How to Apply Makeup for Beginners ]
2. Prime up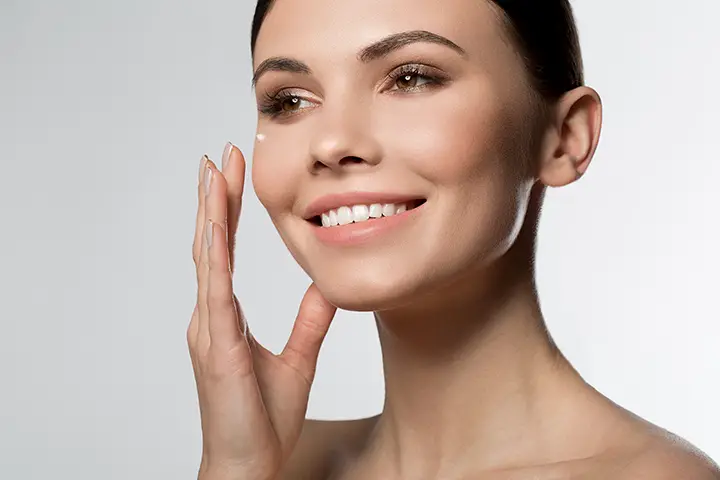 Honestly, primer seemed to be of no use to me when it was launched. According to me, it was just a trap by the beauty companies to lure the ladies as we all are fond of having the best collection in our vanity. But it works, yes it does. A primer seals in the moisturizer that you apply to prep your skin for the base. Majorly, the primers give greater staying power and a smooth surface for the makeup base to cling to. For oily skin or dry skin, primer works a treat by sealing the moisture for hours.
[ Read: Makeup For Teens ]
3. Pick the Right Foundation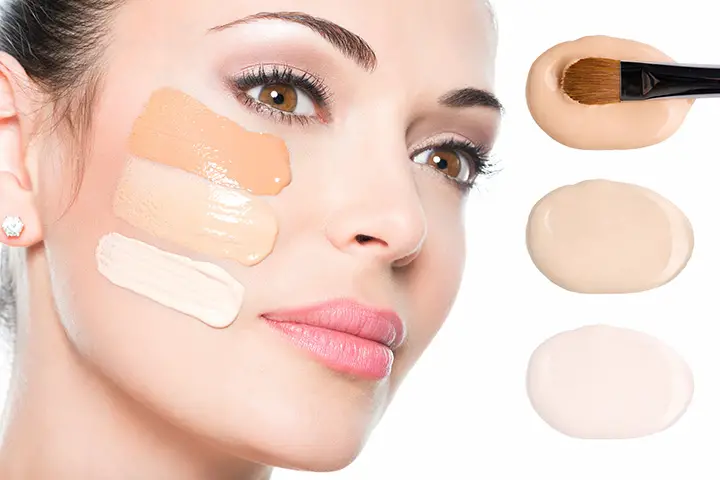 The right foundation should be chosen for all the right reasons. To make the makeup last, boast a gorgeous look, get a dewy appearance, and carry a diva look, the choice of foundation should be perfect. Go for a matte foundation if you want your makeup to last all day long. Avoid oil based product as it will slip off your face making it look uneven and creasy. Your best foundation will be 24 hour wear product that all the big brands have in their collection.
[ Read: How To Apply Foundation ]
4. Powder it Up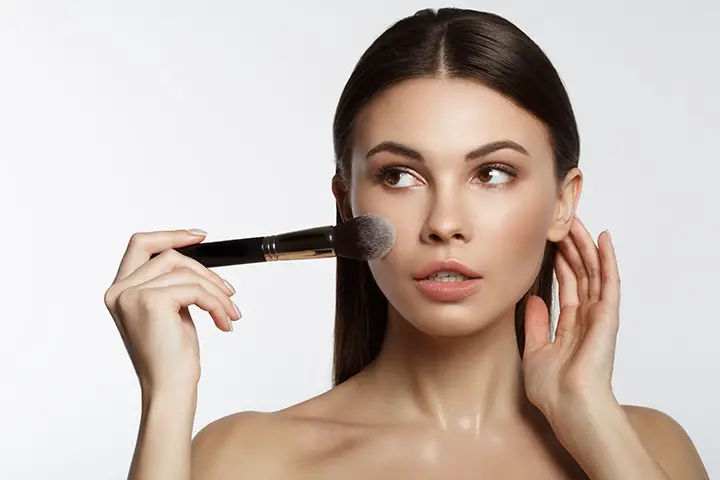 The makeup without a powder is useless! For longevity, setting powder is a must as it seals the makeup and prevents from sliding off the skin. Plus, the powder helps in giving more coverage and a quick sweep under eyes will keep the makeup stay put. Apply the translucent powder on your forehead, chin, and nose so the makeup doesn't move or oxidize all day. Plus, it prevents fine lines or creases to appear.
[ Read: How to Make Your Face Look Thinner ]
5. Setting Spray – Must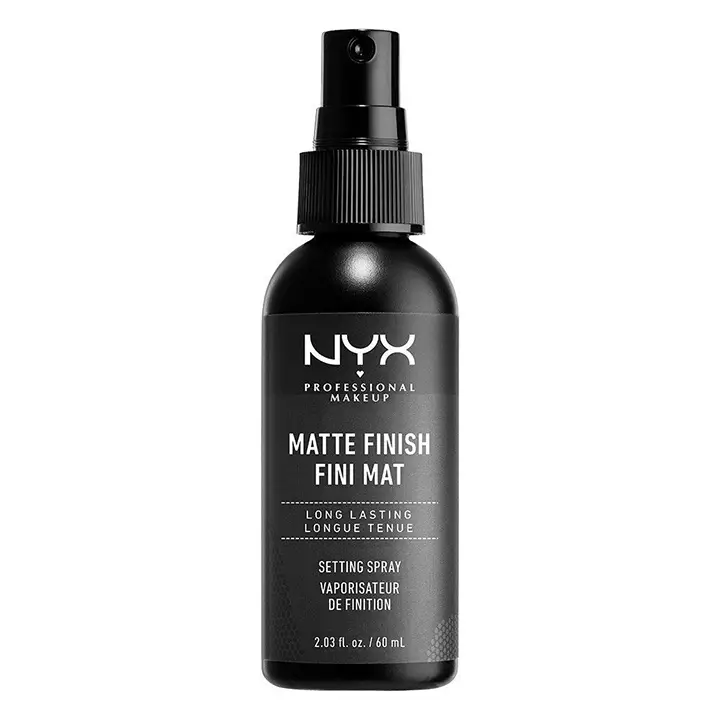 Make it a habit to use setting spray to set the makeup on throughout the day. The setting sprays are specifically created to stop the makeup meltdown in extreme summers or for the people having oily skin. Before leaving the house, make sure to use a couple of spritzes and you are done for rest of the day. No more midday touch-ups or finishes! The setting spray works similarly as the hairspray does.
6. Touching the Face is Prohibited
If you really want to make your makeup last all day, touching the face is a big NO. When you touch your face, the germs, viruses or allergens get transferred and ruin the makeup. Of course, it will because the bacteria comes in contact making your makeup to look uneven. Investing in high end makeup products is of no use if you are habitual of touching your face every now and then. Make it a habit to keep your fingers in control when you have the makeup on. Rubbing the eyes or touching the spots should be avoided, remember this.
[ Read: How to Get Perfect Cheekbones With Makeup ]
7. Less is More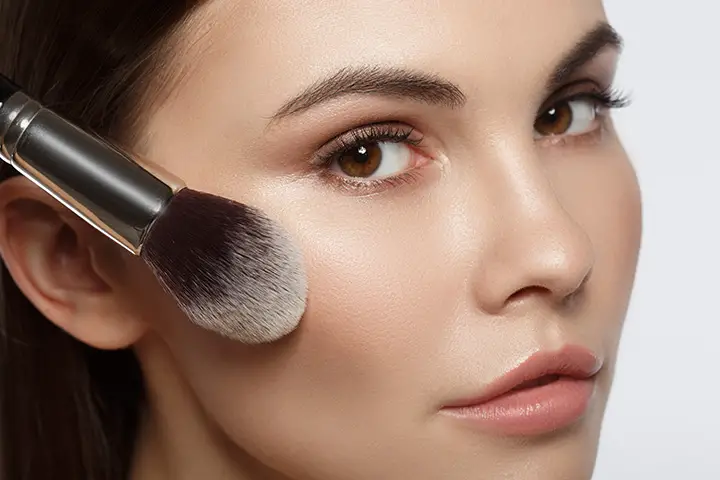 Apply more makeup and make it last throughout the day, is this what you think makes the makeup stay on for long? You are wrong! The less makeup you put on, the longer it will last. Apply the foundation in light layers to get outstanding finish and brilliant longevity. Even when you hit back home after spending good 10-12 hours, you will see the makeup on there.
8. Use Waterproof Products
For long lasting makeup, grab waterproof products. If you are fairly oily, waterproof formula will combat liquid. Such products last against water and stay put all day giving perfect look.
9. Layer the lips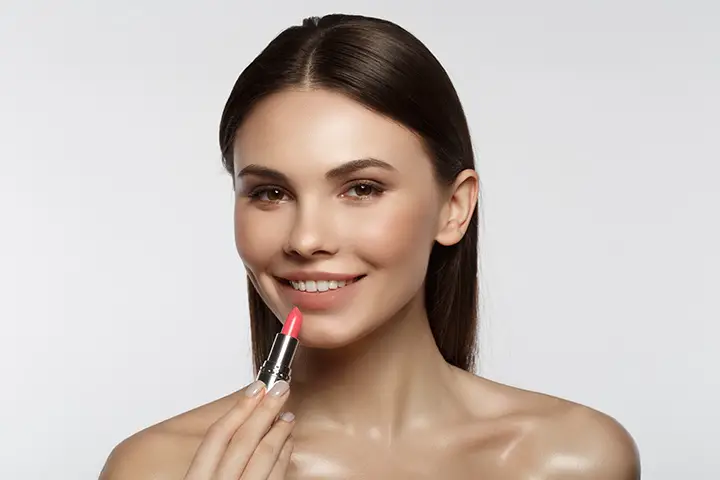 To extend the life of your lipstick, use a lip liner underneath and apply some setting powder before applying the lipstick or lip gloss. Why? Because it adds a second layer and prevents the lipstick to fade away after a while. Reapplying is always an issue so better putting a line of defence, isn't it?
Follow these tips for long lasting makeup, stay beautiful!
You Might Also Like: