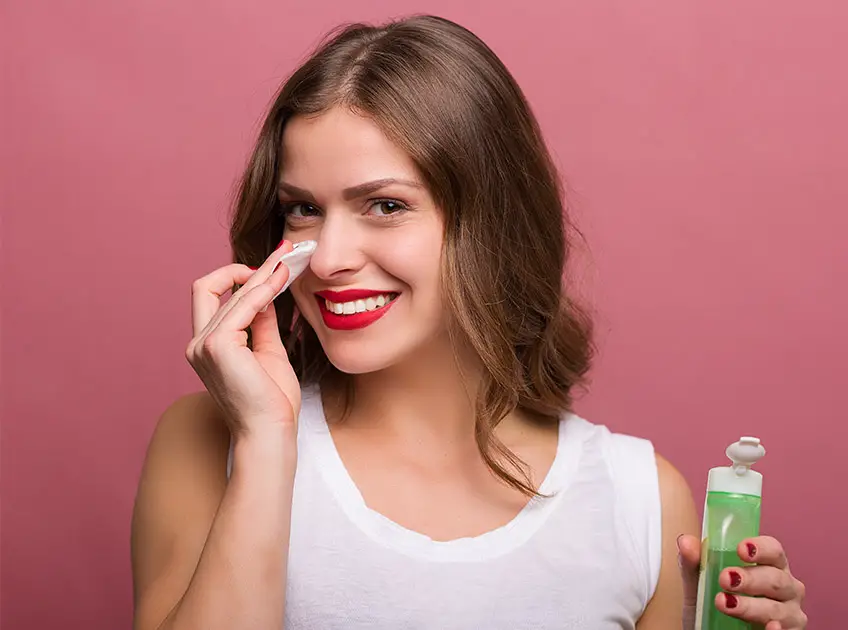 The trick to getting great skin is a thorough cleansing. However, at times, how much ever you try; it's just difficult to get off all the makeup. In spite of putting in the best foot forward, you keep wondering how you can remove the makeup completely.
Tips to Remove Your Makeup
1. Take Your Time
When you have to remove eye makeup specially, it is better to go slow. You should allow technology to take over.
Apply the makeup remover and allow it to sit. Give it a few minutes. It will soften the liner, mascara, and shadow.
Hence, it will come off easily with just one wipe. When you do this, you are not going to find smudges under the eye anymore.
When you give the remover time to work, it is going to work like magic and will keep you from scrubbing the makeup remover pad which is always a mistake.
[ Read: Makeup Tips & Tricks You've Never Heard ]
2. Be Gentle on Your Skin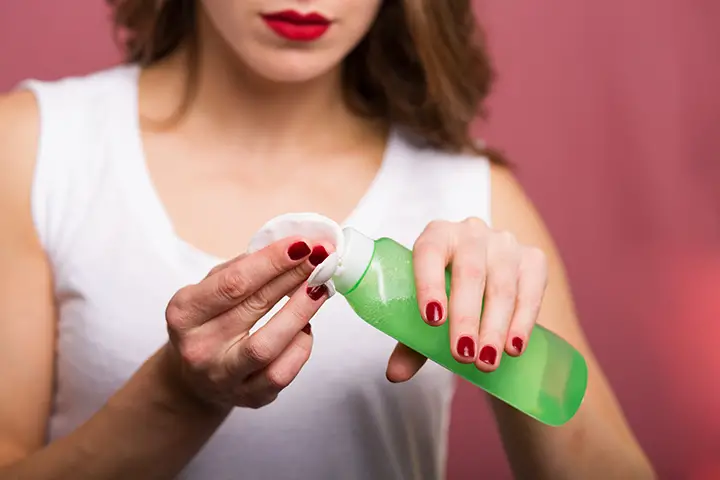 The process to take off the makeup has to be gentle. It shouldn't leave the skin irritated or dehydrated.
Use cleansing oil which will not dry out the face. Use the fingers and swipe a little amount of oil across the lids. Thereafter, massage it on your face. It will loosen and soften the makeup.
This way you will not have to rub it like crazy. Then you will have to take a square and flat cotton pad and pour a little of the oil. Move over to the same spots and avoid scrubbing back and forth. Skim the surface in a single direction for pulling off the color.
[ Read: Natural Ways to Remove Makeup ]
3. Soap Water is Better than Makeup Wipes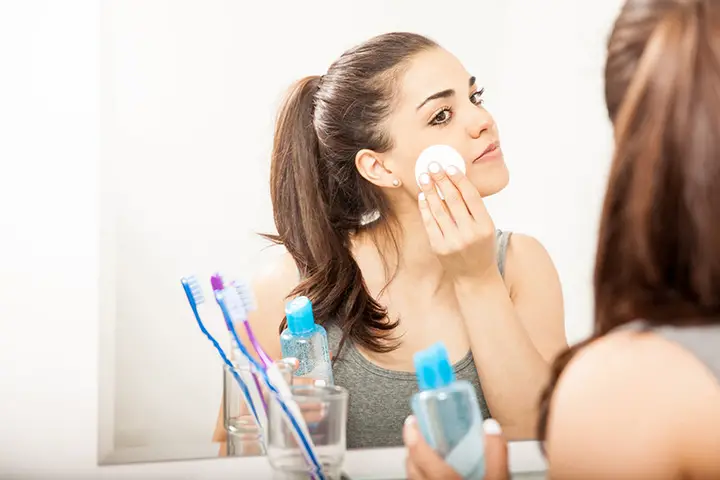 You might have always had in your mind that makeup wipes are just too good to be true. They can serve as an initial step for removing makeup.
As a matter of fact, they are better for removing makeup prior to cleansing. However, a sink session should follow.
There are many people who just use wipes and go to bed. However, the makeup isn't really all off and you need to wash your face. Use face wash and water to get rid of the remaining makeup and they prepare the skin for a proper night regimen.
When you use wipes and them the moisturizer, it is going to push the dirt into the pores and your face will develop pimples.
[ Read: Makeup For Beginners ]
4. Use Cleanser Made for Removing Makeup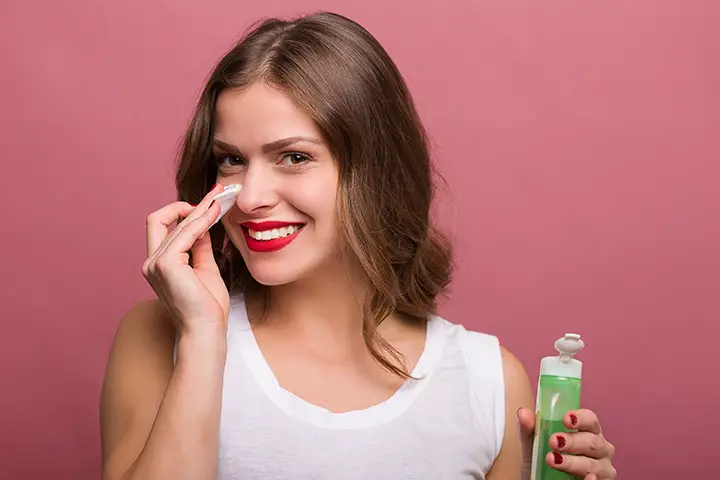 A majority of the women use a face wash which hasn't been made for removing makeup. In case you are one such person, you have to switch to a makeup remover or cleansing oil.
These can take off the stubborn makeup such as liquid lipsticks, foundations, and also brow pigments.
Some of you might be feeling that oil-based cleaners cannot leave the face cleaner. However, the new oil-based cleaners work great.
[ Read: Makeup For Teens ]
5. Natural Ways to Remove Makeup
1. Milk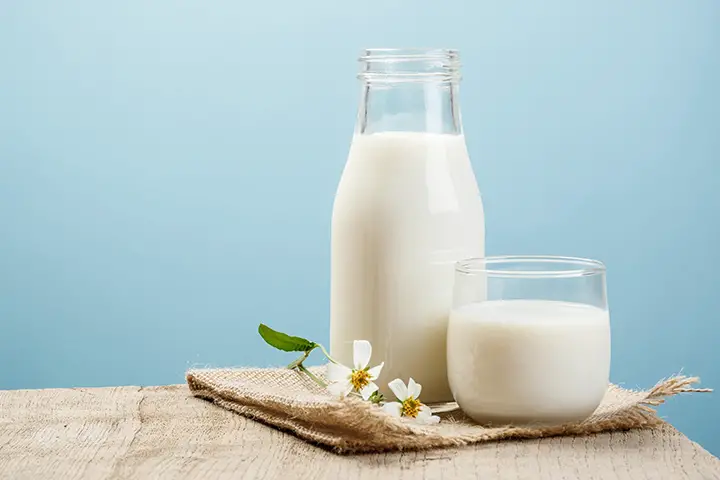 Milk is great for your skin as it can help the skin to retain its moisture. In case you have to remove tough makeup, you can use olive oil or milk. Just apply it on your face and then wipe it off using a cotton ball or cloth. You can also add a tablespoon of almond oil to the bowl of milk. Rub it over the face using a cotton ball. It will refresh the face and get rid of the makeup. Dip a cotton ball in milk to remove eye makeup and then rinse face with cool water.
2. Honey and Baking Soda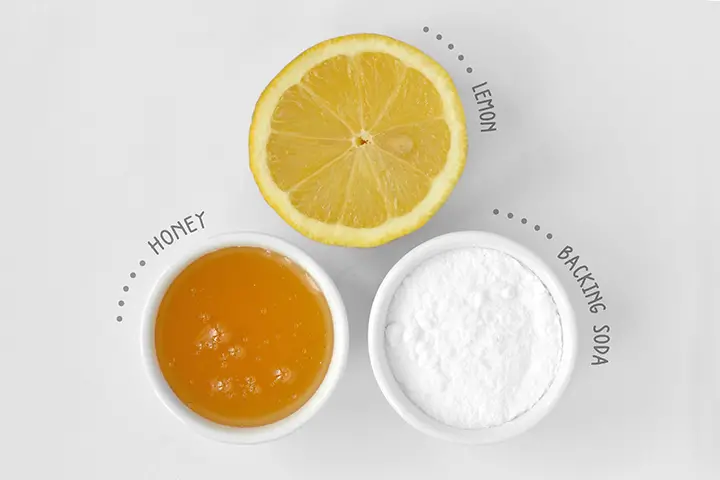 This works for all types of makeup. Pour little organic honey on a cloth and sprinkle some baking soda. Use it to clean your face. The combination of honey and baking soda works wonders. It serves as an exfoliator and there is no need to rub it hard. Rinse your face to complete the process.
3. Cucumber Juice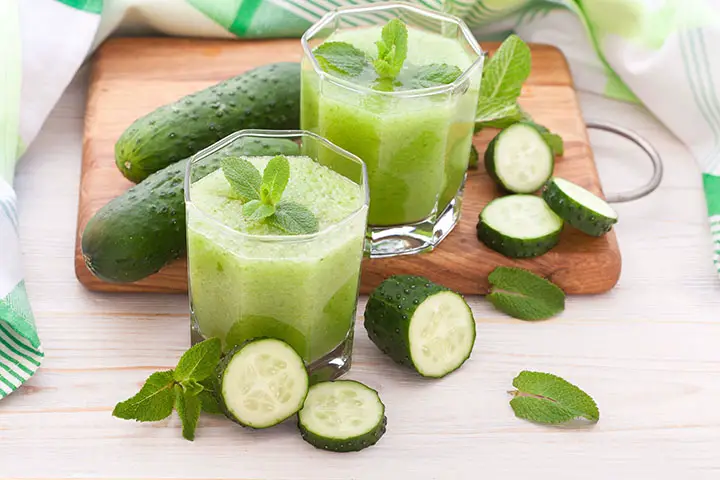 A majority of the beauty products use cucumber for removing makeup. Hence, blend cucumber into a paste. It has anti-inflammatory properties that can soothe irritated skin. Add a little oil of your choice to the paste and use it as a cleanser. The mixture will soothe the skin and will easily take off the makeup.
No matter what skin type, you should always remove your makeup before going to sleep. The more you take care of the skin, the more it is going to glow.
You Might Also Like: